Kim Dotcom's Megaupload was one of the top tech news of the last year After United States Department of Justice seized the Megaupload domain, Dotcom promised his comeback with something better, and which complies the federal law. Finally, he is back with an upgraded version of Megaupload with the name "Mega".
Mega rises as more than simple file sharing site. Here are some of the features offered by Mega:
Private file sharing
Cloud file sharing
Free Cloud storage
Website to share large files
Free file storage
Pro account for more storage, bandwidth.
Dedicated iOS app coming soon.
FIle Encryption
File manager
How to use Mega for File sharing?
Mega handles the privacy of your file in an interesting way by using Encryption key. You determine, how a file will be shared, and person with the Mega encryption key for your file, will be able to access it. Mega offers free and paid account. Free account offers storage up to 50 Gb, which is a good number for a free account. Using pro account, you can get up-to 4Tb of storage.
Go to Mega site
Click on register, and create an account.
Once you have activated, and logged in : Click on File manager
The file manager is where you will be storing your data, add new contacts and so on. You can create folders and manage your files accordingly. Here is a screenshot of Mega file manager: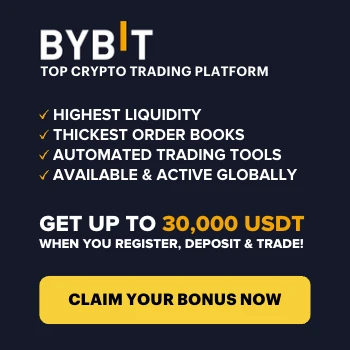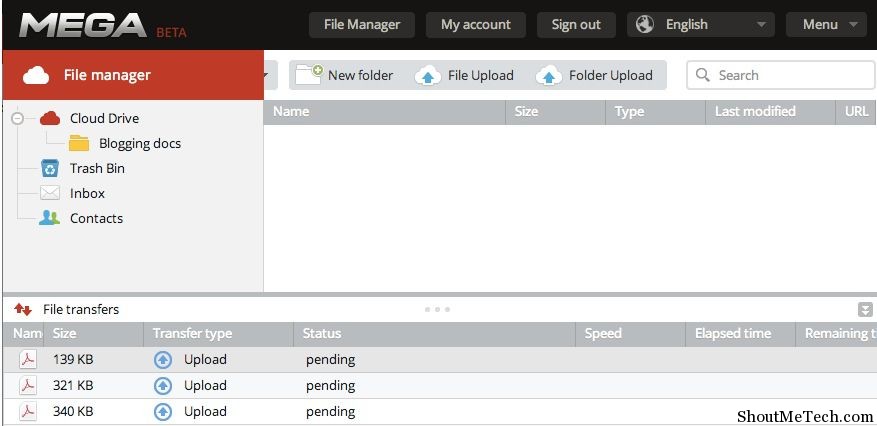 The site is currently in beta, so you might notice few issues like delayed upload, but from the quality of service megaupload used to offer, I'm sure Dotcom will maintain the reputation here. The good thing here with Mega is, it's already created hyped as Megaupload lawsuit was a big news. You can imagine the popularity by knowing the fact: Mega managed to get 100,000 subscribers within one hour of beta launch.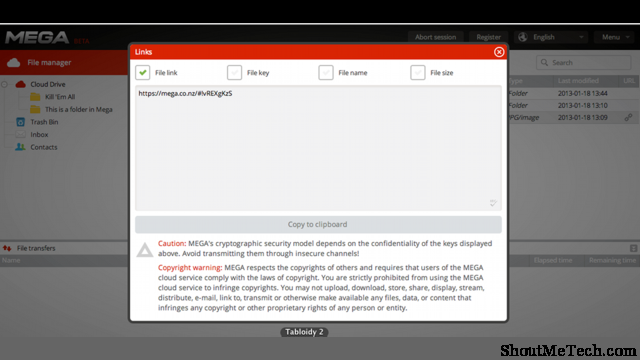 Mega is soon launching a dedicated iOS app, which will make this free cloud sharing site better and competitive to other key players. If you wish to know how Mega handles Encryption of your data, and how they are keeping themselves away from lawsuit, you can read this guide from Gizmodo.
Megaupload, which was usually in news for distributing copyright material, seems to get a much better uplift. No wonder, with new encryption system, Mega is keeping themselves away from any kind of copyright material distribution claim, but at the same time: it gets a hell lot better. Now sure, if they could make it as big as Dropbox or any other free cloud storage site, but so far they managed to get attention of many, and heading into right direction. Go ahead, Try Mega and let me know your views.
Update: Site is in beta, so you might notice few issues like slow upload. Also, Chrome is suggested browser to try Mega.