ShoutMeTech is popular technology blog from India. Saying, India doesn't limit us to specific territory, we cover global audience and we make sure that our readers will keep getting regular updates along with helpful Tech how to tips.
ShoutMeTech is a part of ShoutDreams blog network.
ShoutMeTech History:
ShoutMeTech was started on 1st January 2011 with the aim to empower any computer user to know various tips and tricks on online world.
Apart from covering about smartphone apps, we do talk about various computer tricks, Personal finance, Blockchain & Cryptocurrency, and things which will make your internet life easier.
From the very first day, we evolved as a brand and you can see that from our active Twitter and facebook account. <Links Below>
Man behind ShoutMeTech:
Howdy,
I'm Harsh Agrawal, an award winning blogger who blogs because it is a passion for me.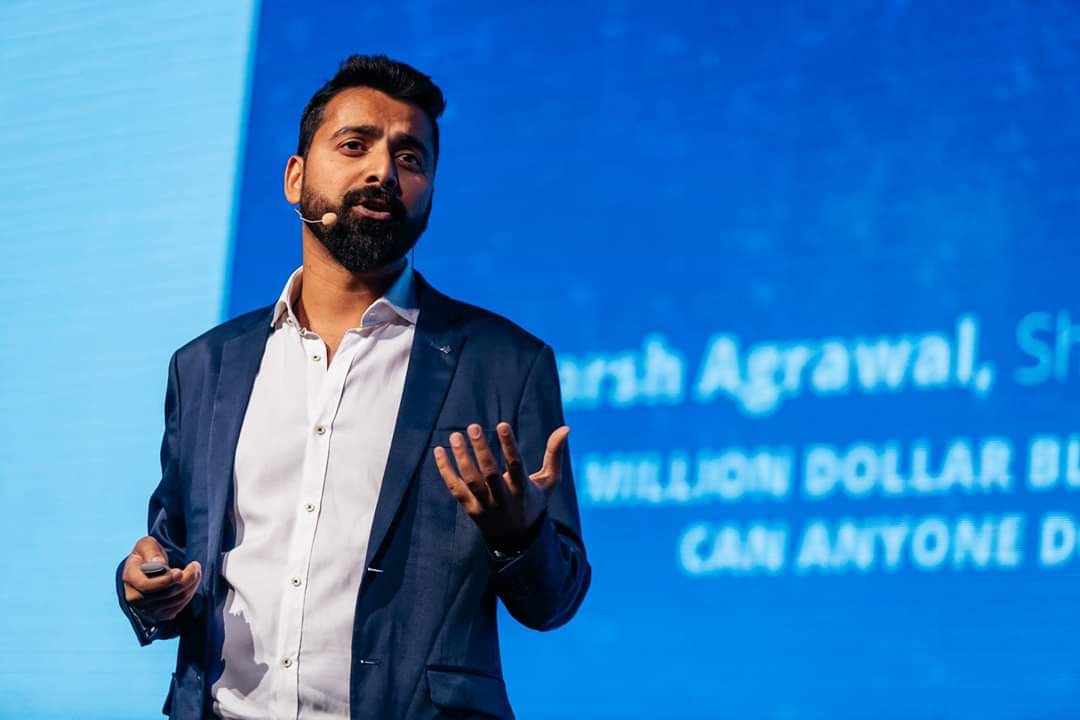 Connect with ShoutMeTech:
You can connect with ShoutMeTech on various social networking sites. Connecting with us on different social networking site, will bring our interaction one way closer and you will keep receiving our updates for free.
You can subscribe to Email: Click here
Stay Geek!!