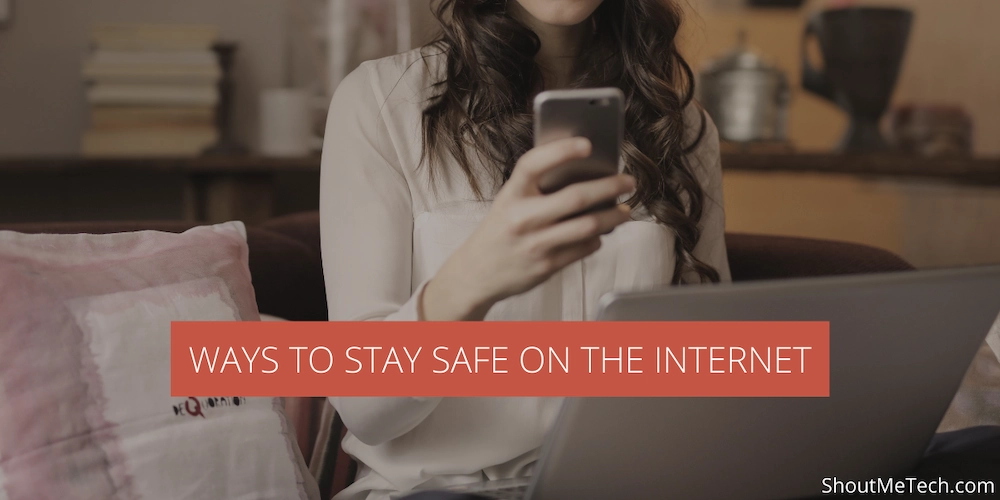 We have written tons of articles on anti-virus software on Shoutmeloud. The main agenda behind making you aware of such anti-virus software has been to make your online surfing secure.
However, simply downloading an anti-virus on your system is not enough. You need to secure your system from other threats which can easily hack your personal details or confidential documents from your system. If you are connected to the internet, there are chances that you might face the hacking problem.
Best ways to stay safe on the internet: Web safety tips
Avoid using the same passwords
Most of us have a habit of choosing the same passwords for all our social media, email, or bank accounts. The reason for choosing the same password is that it becomes easy to remember passwords for all our important accounts. However, the downside of using the same passwords is, if any one of the sites is compromised, hackers can easily find the password of all your other accounts.
Try using different passwords or maybe use different variations of the password which will make it more secure and will also be easy to remember. What I use and recommend is using a password manager. A password manager helps in creating a strong and unique password for every website and you don't have to remember all of them. You can read my experience of using a password manager here.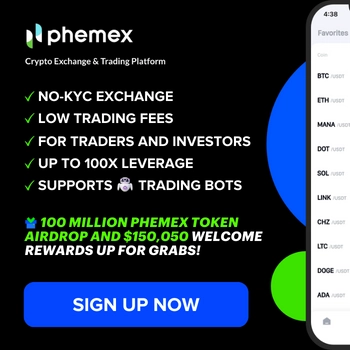 Download only from secure websites and official app stores
There are hundreds of websites available online which provide you free software. And when you choose to download from unreliable websites, you are putting your online security at risk.
Have you ever thought how and why you get all these paid software for free?
You may say a lot of users like to distribute paid stuff for free, and you may be right. However, in the mix of this, there are hackers who release these paid software apps, movies, etc for free and embed a backdoor along with it. The moment you open those files, hackers also get backdoor access to your system.
If you are someone who keeps sensitive data, including your photos, financial history, bitcoin private key or similar stuff which could cause harm to you, refrain from using warez website. I know it's a hard thing to do, but you should consider the risk vs reward.
If it's a must for you, for example, to watch movies, create a virtual environment using a tool like Vmware or something similar.
Avoid clicking on unknown links
We all get spam emails or unknown emails that have internal links to websites. Avoid clicking on these links. They may spread the virus on your computer and result in the hacking of all your accounts and passwords. These days shortened URLs are used to spread links to websites/blogs but only click on links that you get from reliable resources.
Use an Anti-virus
This is the most important thing to remember. It is not enough to download good anti-virus software to your system. What is more important is that you keep updating it regularly. The easiest way is to keep the auto update feature "ON". Always follows alerts sent by your anti-virus software companies. Many anti-viruses have the option to update the new version automatically. You should enable that option to make your system more secure. There are many great antiviruses out there and you can pick from Nod32 or Kaspersky. These are my favorites.
Online Shopping
Online shopping is very risky when it comes to security. Most online shopping portals ask for your address, account, and other personal details which can be easily hacked by others. Try to shop online only on reliable websites and never ever give your personal details.
Also, while making a transaction make sure the browser is connected with https and not http.
Avoid using the proxy site and proxy software:
We all know that proxy websites and software like Ultrasurf let us access blocked websites and they are very useful. Though, one of the biggest online mistakes we make is by using sensitive data over these proxy channels. Using sites like Facebook, bank details, or emails account where you need to provide your password, might leave you vulnerable. Rather, use VPN tools that are more reliable and use only trusted VPN services. Here are some of the best no-logs VPN services.
Use proxy sites for accessing blocked sites but don't use them for logging into any sensitive site. Before your system is hacked or you lose your sensitive data, I would highly recommend you to put the above security measures in effect and keep yourself safe and secure while surfing the internet.
Security is always important for our blogs. How do you secure your system from hackers? Do share with us.