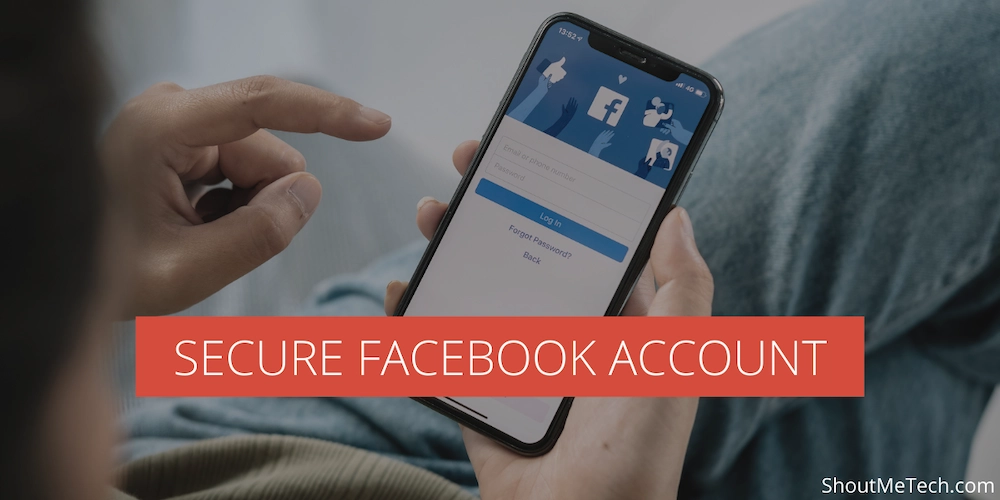 Despite being one of the biggest time wasters of my life, I still love Facebook. It's one of the best mediums to connect with all my friends with a feeling of Social. It's true, now I don't have to ask my friends what they are up to, because their status updates keep me updated (Pun intended).
Anyhow, by the end, Facebook is the best medium to stay connected and updated and if it's taking too much of your time, then you can deactivate your Facebook account for a few days like the CTO of Twitpic and see what difference does it make for you.
Being one of the world's most popular Social network platforms, FB is always targeted by spammers and hackers. And, it's our job to make sure to secure our Facebook account from hackers.
This not only includes passwords but application access too. This is because many spam Facebook applications will send out requests to all your friends and do many other suspicious activities on your account.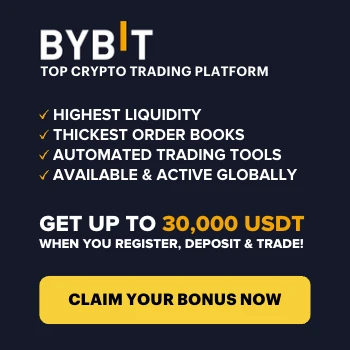 How many times have you seen your friend posting a candid photo or video which leads to some web page full of ads and spam? I'm sure you would never like to put yourself in such a situation and this guide to secure your Facebook account will help you prevent from losing your FB account.
Before we move ahead, I suggest you read about Phishing, Malware, and How do hackers hack; this will give you a better idea about how you are most likely to lose your Facebook access by a spammer. Even with other social apps like Instagram and Twitter, Facebook still is one of the most popular social networking websites. I'm sure many of you who are reading this must be spending hours of time every day on Facebook.
Read: Top Hacking movies for Budding hackers
7 Tips to Secure Your Account on Facebook:
First things first, you should start with referring to the Facebook security guidelines which will help you understand the things that you can do to increase the security of your account.
Now, we will start with other things we can do and stuff we need to take care of:
1. Change existing password: Use a random unused password
Just admit that you've been using that same, decade-old password for so long that you can't even remember when was the last time you thought of changing it. I've done that too in the past, but lately, I've realised that acting lazy and not changing passwords can compromise the security of social accounts and lead to the risk of getting accounts hacked as well as a data breach.
Your data is your responsibility which means that you need to be sure of its protection too. On social networks like Facebook, you must set a secure alphanumeric password rather than going for a simple one. Alphanumeric passwords are a combination of alphabets in lower and upper case along with numbers and special symbols. Example- aA1!bB2@cc. However, this doesn't necessarily mean that you need to complicate your password. Passwords should be secure, but I believe they should be easy to remember for you too. Dashlane is one such tool that can help you with your passwords.
Try creating and using random unused passwords that are relatable and easy to remember for you. In order to change your password on Facebook, you need to follow this flow: Click the drop-down on the top bar of your profile -> Select Settings -> Security and Login -> Change Password.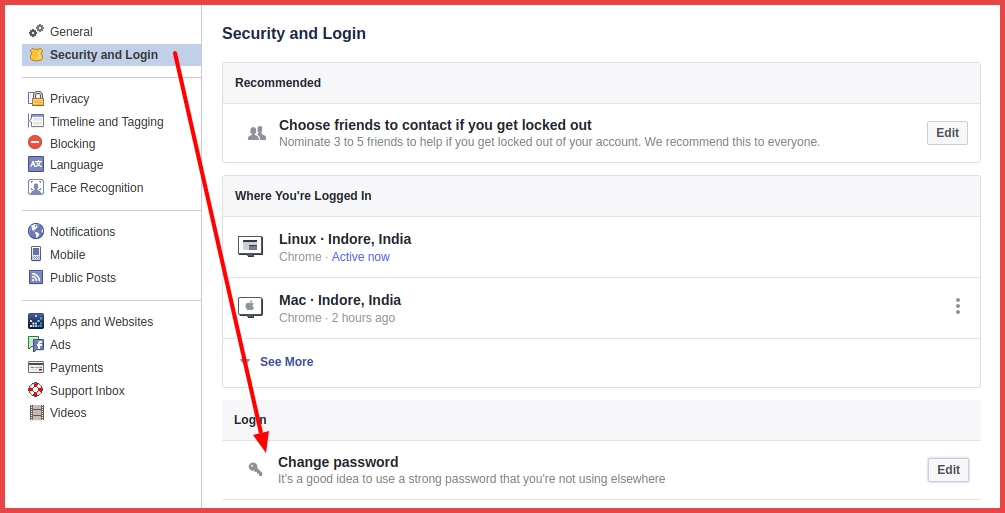 2. Enable Get alerts about unrecognised logins
Due to our busy lifestyle and schedule, we often tend to miss small but important details. Facebook offered notifications prove excellent for such times as they remind us of important dates and events. But, that's not all.
For the security of users like you and me, Facebook also offers alerts and notifications for our login details. This way, if someone tries to log in to your account through a different IP than your current one, you can get alerts for that. In case of hacking or stolen password, this feature can save you and your data from being misused.
Activating login alerts is not too much of a task. All you need to do is click the drop-down on the top bar of your profile -> Select Settings -> Security and Login -> Get alerts about unrecognized logins. Once you get to this option, just click on the edit button and enable your settings.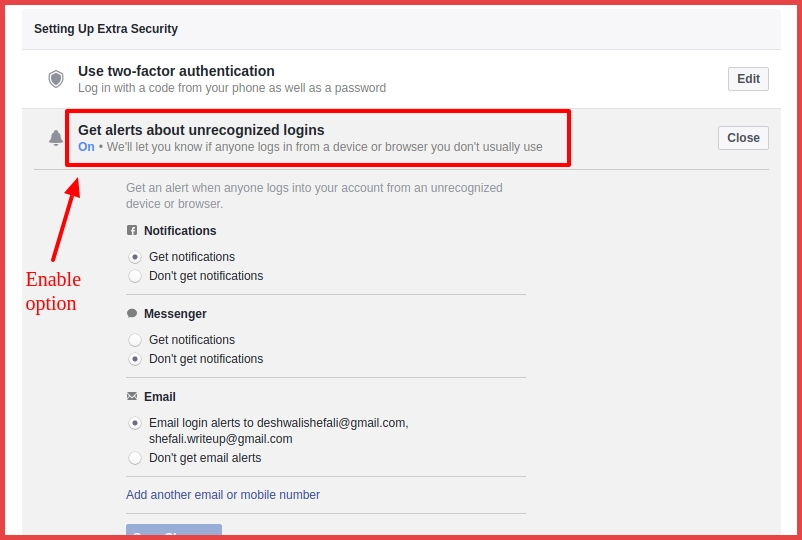 3. Add Trusted Friends
If you feel that your account might be at risk of hacking, there's no need to worry anymore. Facebook provides you a new feature of adding trusted friends from your network which will enable you to deal with such a situation. In case your account gets hacked, you can log in to your account through these trusted friends and secure your data and account privacy without any issue.
To do this, you need to go to the Security and Login settings and choose the option of "Add Trusted Friends". This option will enable you to add 3-5 trusted people from your network to your account directly and save you from any risk of account hacking.

4. Keeping your computer secure
If you have read my earlier article on How do hackers hack your password, you will have an idea that the first place which will be targeted is your computer. We have already shared how to keep yourself safe and secure while surfing the internet.
Let me repeat myself; you should be keeping your operating system up to date along with Antivirus.
If you are tech savvy, I would recommend using any firewall (Comodo is the one which I use and recommend) and a Trojan Remover. (Try Trojan remover).
5. Use Two Factor Authentication
Like every important thing in your life, I believe the security of your Facebook needs a cross-check too. The two-factor authentication option allows you to do just that. Popularly known as 2FA, the two-factor authentication is a security mechanism that adds an extra layer of security to your account by verifying it twice.
By using a Two Factor Authentication process, the risks of identity theft on the internet are highly reduced. On enabling this option on Facebook, you'll be prompted to authenticate a second security code by the network while logging into your account on any web or mobile device.

6. Setting Up Extra Security
Other than two-factor authentication, Facebook provides you with extra features for your account's security. An example of one such option is adding your phone number. It allows you to add your phone number and associate it with your account, thus, providing more security and preventing people from logging into your account. I've added an image below to give you a brief understanding of other similar options.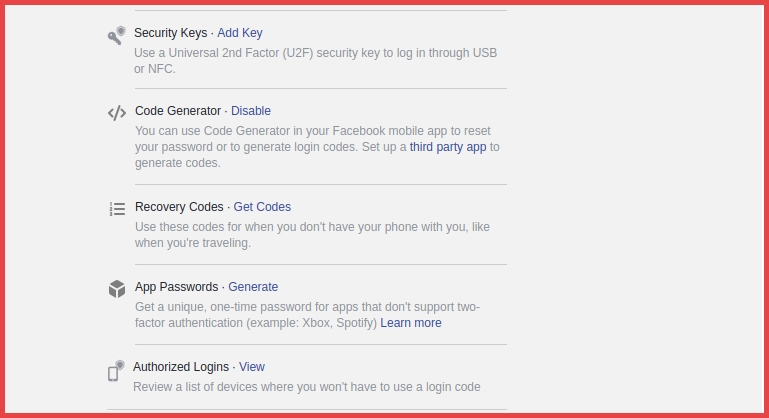 7. Avoid Facebook spam applications
If you are an active user on Facebook, you must have seen spam in the form of fake Facebook applications. Though such applications are not directly malicious, they often redirect you to pages that demand installation of malicious extensions. If you click and install such extensions, your computer might get infected with viruses.
Try not to use any Facebook application if you have not read its review. These days, most of such spam applications will spam your friend wall, will ask you to fill a survey, or else they will add random people to your account.
You can go to the application setting page and see which all applications have access to your Facebook account. Disable those which you are not using.
If you have any more tips which will help us secure our Facebook account, do let us know via comments. If you like the above tips, don't forget to share it on Facebook and join us on Facebook for more such updates.