Whenever we talk about working online, the first few suggestions we get are, use Facebook security, use Facebook privacy settings and make sure you share the information which doesn't create any issue in future.
One of the most common questions which many people are still not clear about Facebook is the privacy.
Though Facebook gives us many options to ensure that our Facebook profile can be hidden from everywhere, I'm sharing a quick guide on how you can hide your Facebook profile from public search engines like Google.
In the early stages, everyone was kind of scared to reveal their identity on the Internet. But things have changed now.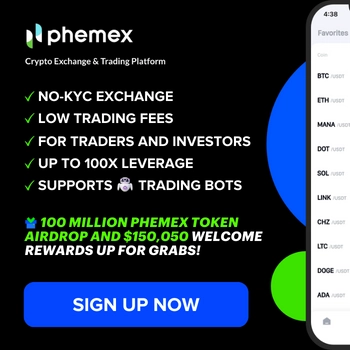 Maybe it is safe to say that Facebook changed the concept of going online and revealing the identity. Every Profile on Facebook is cached by Google so it is hard to miss the one you are searching for.
So today I am going to tell you how you can protect your privacy from the Facebook Public Search.
When you simply type the name in the Google search box, you can see the magic. It also returns image search results at times where can see people's pictures from Facebook.
But, you can stop search engines from showing a preview of your FB profile each time one searches for you on Google. The steps are simple.
How to stop Search engines from showing your Facebook public profile:
1. Log in to your Facebook account and go to privacy settings. Here is the direct link.
Under privacy, you will see an option that reads, "Do you want search engines outside of Facebook to link to your profile?"
Click on Edit. Here, you will see the option to uncheck the settings.
Click Turn Off.
P.s: As some search engines cache information, your profile preview will be available for some more days even after you turn the public search off.
Do let us know if your Facebook public search is enabled or disabled. If you find this how-to guide useful, make sure you like and share this post on Facebook.
This is a guest post by Sreera. If you would like to write for ShoutMeLoud, check our Guest submission guidelines.
For now, here are a few other popular articles from ShoutMeLoud: