When you have children's at home, you might like to block certain websites from your child access. In this post we will discus, how you can block websites without Software. There are many net blocker software's which will help you to ban all porn and adult site access with one click. If you are looking to block porn sites using this trick, I would suggest better use some software solution, as the list of such sites keep increasing every day, and you need a solution which will help you to block updated list of porn and adult sites.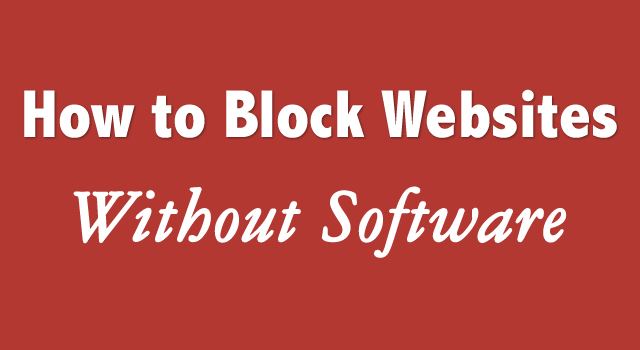 Anyways, lets assume you just need to block certain sites like Facebook, Orkut or any other site. Buying a software doesn't make sense, so we will do something what we are best at "Manual work". We will block certain Websites without using any software. We will directly edit the hosts file in windows, which will help us to block any site. Infact, you can block Facebook, Twitter or any other such site when you are at work.
Blocking Websites without Software in Windows OS:
Nevigate to C:\Windows\System32\drivers\etc
Open hosts file with any text editor.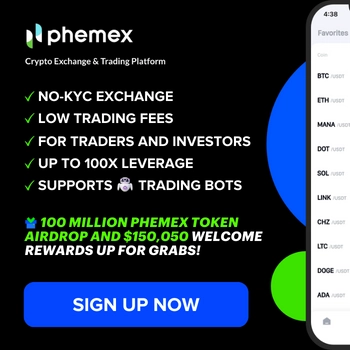 You will see these two lines in the file
 1:

 127.0.0.1       localhost
 2:

 ::1             localhost
Now Append this line with 127.0.0.* and the website address you want to block.
For example
 1:
 2:

 127.0.0.1       localhost
 3:

 ::1             localhost
 4:

 127.0.0.2        www.sex.com
Like this I have blocked many malicious and unwanted website which has the potential to infect my system :
 1:

 127.0.0.1    www.007guard.com
 2:

 127.0.0.1    007guard.com
 3:

 127.0.0.1    008i.com
 4:

 127.0.0.1    www.008k.com
 5:

 127.0.0.1    008k.com
 6:

 127.0.0.1    www.00hq.com
 7:

 127.0.0.1    00hq.com
 8:

 127.0.0.1    010402.com
 9:

 127.0.0.1    www.032439.com
 10:

 127.0.0.1    032439.com
 11:

 127.0.0.1    www.0scan.com
 12:

 127.0.0.1    0scan.com
Such tips are handy specially when you are looking forward to block particular website on your computer.
Do let us know what method do you use to block Websites on your computer? Do you prefer using manual method like this or are you using any Website blocking software?