Seems like 2015 is going to take care of your biggest issues with torrent files, as now you can download torrent files on cloud and stream it online on your desktop and iPhone. Before that, In the past you learned about Vertor torrent site for verified torrents, Torrent handler to download torrent file as HTTP download and today we have Bitport.io which is a new promising kid in town.
When I first tried Bitport, I instantly realise how powerful this site is for a torrent lover like you and me. Bitport is a multi-purpose torrent website which anyone torrent user would fall in love instantly. Based on freemium model, it has something for beginners and for power internet users.
What is Bitport.io and what it can do for torrent lovers:
Bitport is a next level torrent site which let you download torrent on cloud. That means, once file is downloaded you can access it anyone of your device. When I talk about download, it takes the bandwidth of server and even a 1GB file gets downloaded with seconds. This is useful for users who are on slow bandwidth, as they can download file instantly.
This website is well optimised for mobile phones and tablet, so you can use it anytime from anywhere. What I liked the most here is; you can stream any video from your mobile phone. This will be useful for all of us who are living in multi-device world.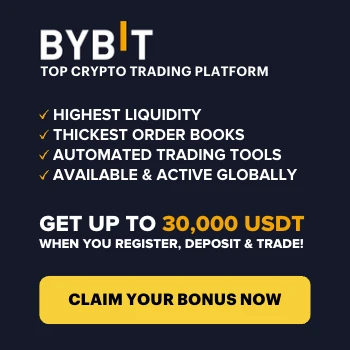 To get started with Bitport, register a free account with this link and find the link for your torrent file. You can use these websites to search for torrent file, and add the link in the bitport.io.

Within seconds your file will be download and ready to be streamed online. Bitport let you download multiple files at once. (Is int this handy?). Depending upon the number of seeders your file would download within seconds on your cloud server. Once the file is downloaded, you can access your Bitport.io account on your  other devices to access the download.
You can also structure all your download into different folders online, same as Dropbox. Think of Bitport as a dropbox for torrent files (Only mobile apps are missing for now).  If you are downloading torrent from private torrent sites, Bitport will continue seeding the torrent for 24 hours with ratio 1:1 , and pro users can always increase the upload limit. This is useful for those who want to maintain/increase their ratio on private torrent sites. Do remember; to download torrent file from private sites, you need to first download .torrent file and upload it using upload option on Bitport.
Though bitport is technically free, but you need to pay for storing the file on your Bitport cloud server account. Free account (Trial one) let you store up to 2Gb of data for free, and after that you can always upgrade your account to any other plan. Here is the pricing chart: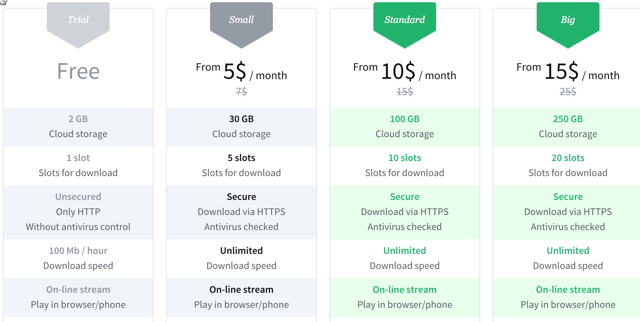 Bitport is an outcome of great thinking where you can mix your love for torrent with the convenient of cloud hosting. More over you can access all your files anywhere anytime. The only catch is, you can download any file with the help of torrents.
I would definitely look forward to see a mobile app for Bitport (Just like Dropbox) which will make a lot of difference, and will show how serious Bitport is about their business. For now, go ahead and try Bitport.
Do you know any similar site which let you download torrent files on Cloud server directly. If yes, let me know via comments.