I have already shared about How to upload torrent file and here I'm going to share a big list of Torrent clients which will work as software to download torrent for your OS. There are many torrent clients and all of the does their job very well. But some of them stands out from this big list of torrent downloading software because of their features and usability.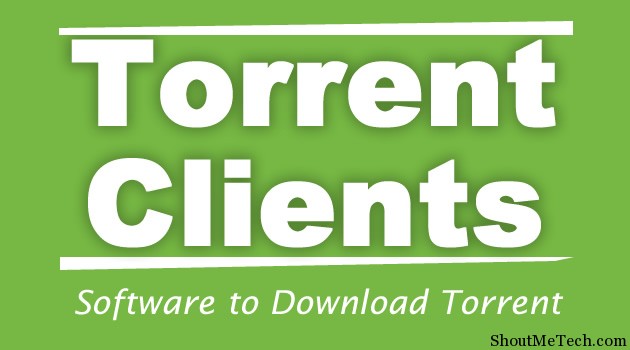 Huge list of Softwares to download Torrent:
Torrent software's or clients help you to download .torrent file from internet. They connect to other peers and start downloading files. Now, there are many options for torrent clients, and most of them are free. Though, many of them comes with extra features like you can control the torrent speed, scheduling, download other file formats, searching torrent from the client and so on. Though, my suggestion is to pick one, which you are comfortable with.
I started with Ares first, later moved to Limewire (Which is closed), and then I got to know about Torrent. So, certainly I'm not the early adopted of this file sharing technology, but in last 3 years I have tried many torrent clients and some of them were out of the box. Specially, in my college shared internet very few of them worked great. Specially, I needed to use those clients who uses Socks4/5 proxy to connect and download files, and bitcomet worked perfectly. Later on, when direct download was available, I moved to uTorrent and since that time, it's one of my best torrent client for Windows. It offers many features like remote control and scheduling which is a real-life saver for many people like me.
Here I'm sharing a big list of  Torrent clients for different type of OS. At the time of writing, I'm trying to cover every popular torrent client for different O.S. If you feel that I missed our your favorite torrent clients, do let us know via comments.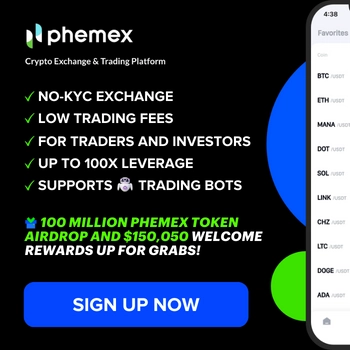 UTorrent –
Starting with the most popular and lightest torrent client. uTorrent is one of the best torrent client for Windows OS as mentioned above. It is also available for other OS like Linux and Mac. This software comes with many advanced options like you can schedule download time, which is useful when you are using any night unlimited broadband plan. You can manually control the maximum download and upload of individual torrent. If you just started using Torrents, you should start with uTorrent, as it will make your work easier.
ABC – A Torrent client based on BitTornedo.
BitTornedo – A torrent client which support Encryption.
Acquisition – A torrent client for Mac which is based on Limewire platform.
Aria – A free download manager which also supports Torrents.
Bitcomet – Talking about Windows torrent clients, Bitcomet is one of first few choice for me. It's a torrent client which also support regular file downloads.
Bitflu – A torrent client for Linux (BSD) with no GUI.
Bitlet : A java based web client to download torrent. Probably one of the best Web based downloading client which you never heard of. Give it a try and you will know why I have to add few extra line for this.
BitThief – A bit torrent client for Leechers because it has the capability of downloading but no capability of uploading.
Bitlord – A powerful C++ torrent downloading client.
BitTorrent – A torrent client which is perfect for all the platform windows, Linux and Mac .
Bits on Wheels – Another torrent client which support Mac OS which has a Live 3D view of your swarm.
BitTyrant – A java based torrent client which is cross platform supported.
Deluge – A torrent client which is created using python and GTK+ and also a window port is included.
Flashget – Flash get never markets itself as a torrent client. It's a normal download manager which also supports .torrent extension. People who need download manager along with torrent downloader, bitcomet is a nice choice.
Free download manager – A software which has the same capability as Flashget but lighter then Flashget.
GTorrent – An open source torrent client.
There are many torrent downloading software which we will add in coming days. Meanwhile, don't forget to share which torrent client do you use as a software to download torrent files from internet?