Whenever I get a call from an unknown phone number, I try to find all the details of the number before calling back. Especially, from a list of missed calls from unknown number.
One major benefit of this is, I can figure out the caller details, and if it's a telemarketing call, I don't need to call back.
TrueCaller is one very popular web-service, which let you find the details of unknown mobile numbers. Best thing about Truecaller is, it's available for all Smartphone platform and also available online. Y
ou can always go to their official site and check the details of any mobile number which is in their database.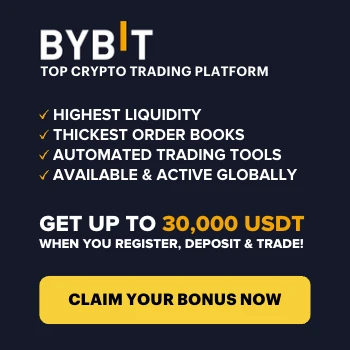 Best part is, TrueCaller is also available online, and they have mobile apps for all popular mobile OS platform.

How Does Truecaller App works?
TrueCaller is a global dynamic directory for mobile phones. It uses the phone directory of users (who have installed TrueCaller) to build the database of mobile numbers, and any user can do number lookup or Name lookup using it. Before, I share more features of TrueCaller, let's have a look at this intro video, which explain how TrueCaller service works:
Here are some of the benefits/features of using TrueCaller app:
You can do a complete free reverse number look up. That means, if you have a mobile number, you can use True caller to find the contact details of that number.
You can use Truelcaller to sync with your phonebook. This will help you to update missing information like pictures, address and other details which are available on TrueCaller database.
You can block known spam calls, and specially calls from telemarketing companies.
You can find contact details of any person, but this service is paid and you need to buy True-caller credits. You can also get 1-2 days free credits by watching videos and doing few more stuffs which are available inside the Truecaller app.
TrueCaller mobile app is available for all popular mobile platform. Apple, Android, Windows phone, Blackberry, Nokia S60, Nokia S40. You can find the download links here.
You can also use TrueCaller online by going to their official website here.
It's available for all the countries.
Why you should use TrueCaller:
TrueCaller is a free service, and it will help you to identify caller id of unknown mobile numbers. From bthe usiness perspective, you can always find details about the caller, which will save a lot of time. Also, if you are getting too many unwanted calls, marketing calls, or calls from bank executives offering free loans, TrueCaller will be a true life saver.

None the less, it will let you find the details about unknown phone numbers, so when you get a missed call from any phone number, you don't have to call back immediately. You can use Truecaller app to first check and find the caller ID of that number. Most of the time it shows you the name of the person and in some cases pictures of the person if he has uploaded it.
Also when you install Truecaller app on your mobile phone, you can update your details, which will help to build a better profile of yours on TrueCaller database. That includes adding your photo, details like Twitter handle, Website address, Facebook contacts. It's up to you, how much details you want to add.
Also, even if you don't want to use this app, I would recommend you to go to their official site, and check what details they have about your mobile numbers.
In case if you don't want true caller to show your identity, you can remove your number from TrueCaller service. You need to add a request here for unlisting your number.
Do you use TrueCaller?
What are the benefits you are getting after using it? Do you know any other alternate of TrueCaller service?