One of the best feature of a phone is SMS (Smart messaging service). Now a days SMS is so common, but I remember those days when India started cellular service, and SMS used to be so costlier. None the less, incoming calls used to be paid,  and having a mobile phone with you, was a status symbol. Things changed and now we have services like Whats app, BBM, Wechat and many more, which actually helps us to reduce our cost of SMS. All you need is internet connection on your phone, and you can communicate with your friends on various real-time chat app.
Even usage of SMS is dying, or I would say, mostly used for sending promotional messages, but there is still a big crowd out there, which relies on SMS to stay in touch. There are many ways you can lower down your mobile phone bill:
Use services like Wechat, BBM, Whats app to chat with friend
Use Online sites to send free SMS.
There are may websites that allow sending free SMS in India. It not only saved my mobile bills which were rising high every month, but also helped me to connect and care for my close contacts anytime and from anywhere. The best thing is, you don't need to have mobile all the time, and if you are like me, who stays online all the time, you would love to have online sites to send SMS, instead of pulling out your mobile, and sending SMS's to your friends. Here I will list down those Indian Websites, which will let you send SMS.
Best Indian Websites to send Free SMS within India
160by2.com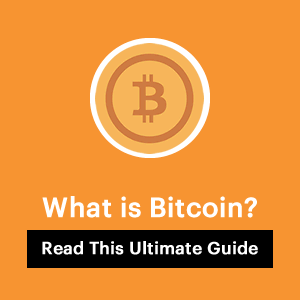 I have selected it from the huge list of websites because of its popularity and followers. It came into existence in year 2007 and today it has mind boggling 12 million users. Here I can send 50 SMS (10 to the same person) in a day. But I can't get away from advertisers here; earlier out of the 160 character message, half of it was allowed for advertisers but now out of 160 characters I can send 140 characters for my personal message and 20 are left for them to append their advertisement with my message. Try 160by2.
Way2Sms.com
This one is from my personal favourite website to send free SMS. It has over 20 million users and is a very popular website to send free SMS in India. Don't be surprised if I say it sends 500 million messages per month and allow zero tolerance i.e. no message is allowed to be missed or dropped. Here I had to register on the website and got 4 digit password on my mobile. The login I got was my mobile number as username and password which I got on my mobile phone. Here I could send 110 character messages (92 for personal message and 18 characters for advertisement) and was amazed to know that way2sms delivers 95% of messages in less than 10 seconds. Since its conception in 2006 it has created a big user base and around 26 lakhs of users hit it every day. One more plus which I found here was that way2sms.com also allows me to get my email alerts. Try Way2SMS
Youmint.com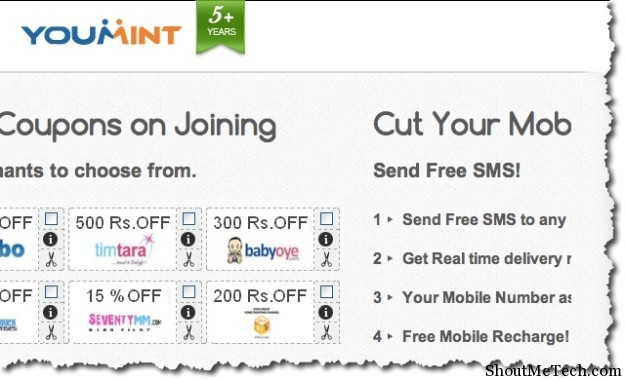 What I liked very much and found different with Youmint is that it is not only free service but from time to time it offers attractive schemes, awards and money to be won by users. It is becoming very popular in India (launched in 2008) and has more than 60 lakh Indians till date as registered users. Yes, here I had to register before I could use the service. Character limit allowed here are 80 per personal message. You can send message to any mobile I India and can get the real time delivery report at the same time. This website has also got many awards for its reward programs and service. One more thing which I would like to mention here is I could choose from over 250,000 free mobile wallpapers to enjoy. Check out Youmint
SMS7.in
If I talk about message length then no other website can compete with SMS7.in (SMS440.com). It allows a whopping 440 characters in a message. I loved it as sometimes length below 200 or so was not enough. Here also after registration user gets the login details to be used whenever they want to send an SMS (50 per day) through the website. I have not found any other website which is allowing such a huge length message. Quality is good and my mobile number got reflected as my id on the receiver mobile. One more thing, I loved the real time language conversion feature. Yes language is no bar if you want to send message using SS7.com. Scheduling of the message and phone book facility is another plus. Really, I found SMS7 better than even paid services.
Most of the above free SMS sites, will require you to register an accoun. Bollywood motion will let you send long SMS, without requiring you to register. This is probably the site you will need, when you have to SMS at the time of urgency. More over, it will not even ask you for your mobile number, so you will be sending anonymous SMS's. Along with character limit to 500, you can also check the delivery report of sent SMS. Though, it will not work with new series of number that Airtel and vodaphone offers. For example: I have new airtel number starting with 8800*******, and it doesn't