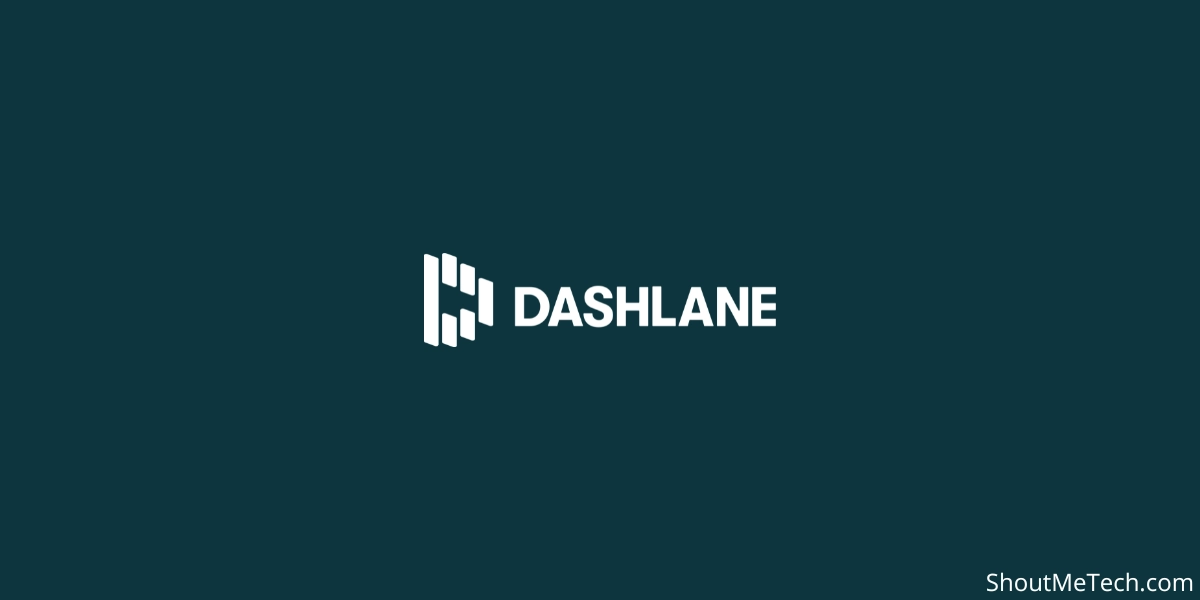 Confidence is good but overconfidence is what makes most of us vulnerable and prone to getting hacked.
It is the over-confidence that most of us use the same password on all websites we access. Even though we know it's dangerous, and we are prone to hacking, we don't want to take the hassle of creating a new password for every website we sign up on.
Why will a hacker target me? I don't have money, and I'm not that important.
This is another psychological reason that we don't take our own security as an utmost priority.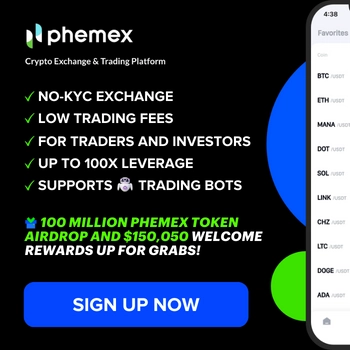 In the initial years of my online career, I was the same and had a few passwords which I used on all the websites. Since my passwords were very, I considered myself safe. That despite the fact that I'm a computer engineer and know that this is not a good practice. It wasn't like I was not aware of the security threat of using same passwords. It was just that I had no solution to my trouble.
I signup on a couple of websites every day (part of my blogging career), and I can't possibly create a new password for every website. It's just not practical.
This is where I started looking for a solution.
I have read about password managers like LastPass, OnePass a few times and tested it for a while but none of them appealed to me. Mostly because of the not so appealing interface or lack of modern features. After a few failed attempts at using password managers, I eventually shifted back to my old style of re-using the same password over and over.
Sometime between 2016 and 2017, I happened to land on haveibeenpwned.com. Just like any curious mind, I entered my email address to check if any of the websites where I have ever signed up is compromised.
And within seconds my jaw dropped.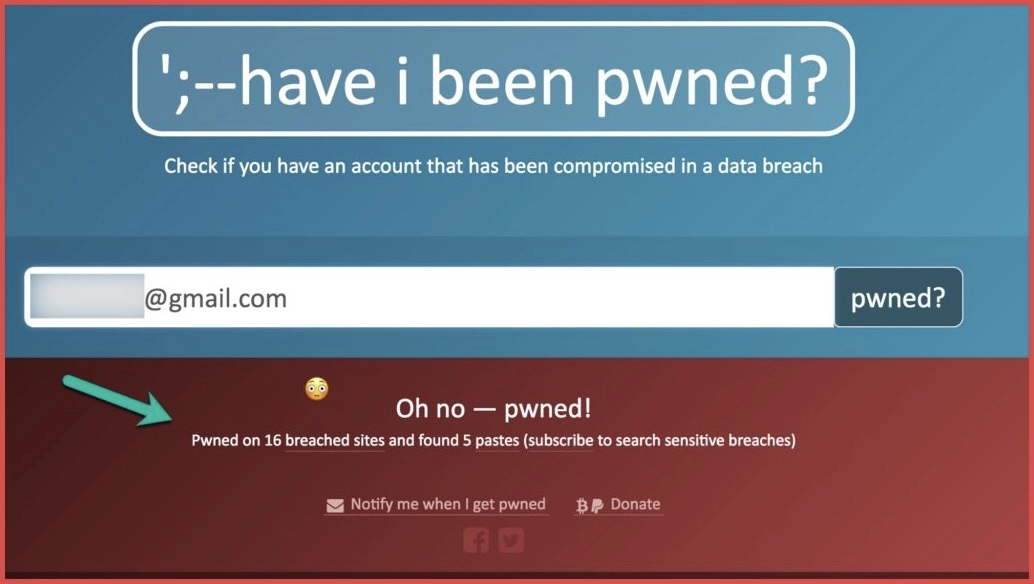 Pwned on 16 breached sites and found 5 pastes.
I enter straight into the world of insecurity and paranoia.
Imagine someone whose entire world is online and the person realizes that their reused password is already available to hackers. The world came crashing down.
It was time to take action.
One simple solution was to change the passwords on all the websites one by one. However, this time I didn't want to repeat my wrongs. I didn't want to reuse the passwords. I wanted to be smart or at least do whatever was possible to help improve my online security.
I spent days, if not weeks, to find the best solutions for managing passwords. I knew there was no point waiting or delaying the use of password managers.
One of my superpowers is identifying good projects where I spend countless hours until I have a solution. I believe this is the perk of being one curious mind.
I had a mission and I was on it.
I looked into some of the best solutions for password managers out there.
My requirements were:
The password manager should be secure: How silly would it be to lose access to your password manager and thus all your logins to hackers!
Sync: The password should sync between desktop and mobile devices seamlessly.
Secure notes: Let me store notes and stuff securely. I was using Evernote earlier but needed something for storing important data.
Ease of use and user-friendliness: Last but not the least, the password manager should be easy to use and take away the hassle of entering, regenerating and all aspect of password management.
Password sharing: I should be easily able to share login details with others.
Honestly, expecting high security when our data is in the cloud sounded like a dream. However, I knew it was possible with strong encryption. Nonetheless, I knew I was looking for a needle in a haystack.
The search had begun and after countless hours, I had a solution. I stumbled upon a new password manager called "DashLane" which was not as popular back then.
When I pick a new software, I also look for one which is not very popular but has all the attributes of becoming one. I trust startups and especially those with the right foundation and focus. Afterall, that's the most important thing I have learned after running ShoutMeLoud for 9 years.
I took Dashlane for a trial (they had a couple of months of free trial) and within a week I upgraded myself to a 3-year license. The first few days were enough for me to validate the promises made by the DashLane team and there has been no looking back ever since.
I waited for the right time to share this review of Dashlane with you, as I realized it's important to first understand all the pros and cons before I recommend a security tool like this.
I believe everyone should be cautious of their security and understand the implication of identity theft and the risk associated with losing their passwords. Moreover, password managers don't have to be complicated and should be user-friendly.
In the further section of this detailed review, I have highlighted some of the best features Dashlane has to offer. I have also added a few important tips and tricks for using this application. For example, your Dashlane master password is the most important piece of the puzzle for your security online. Think of this as your Bitcoin private key. If you lose it, you lose everything else.
Let's dig a little deeper.
Why Dashlane is the best password manager
Before you move ahead, let's go through some of the fine points about Dashlane. These are the benefits I have learned from using it for all this time:
Dashlane is a security + productivity app. It auto-fills the login details and also logs in automatically to the sites.
It also has an auto-form fillup feature which speeds up the signup process. You can also add your debit/credit card details and it automatically fills up the payment details. This is a huge time saver.
Dashlane offers the desktop app for all OS, Mobile apps, and browser addon.
Supports 3D touch for login on supported mobile phones.
Offers a chrome addon, iOS App, Android app.
You can import existing passwords from your browser or other password managers.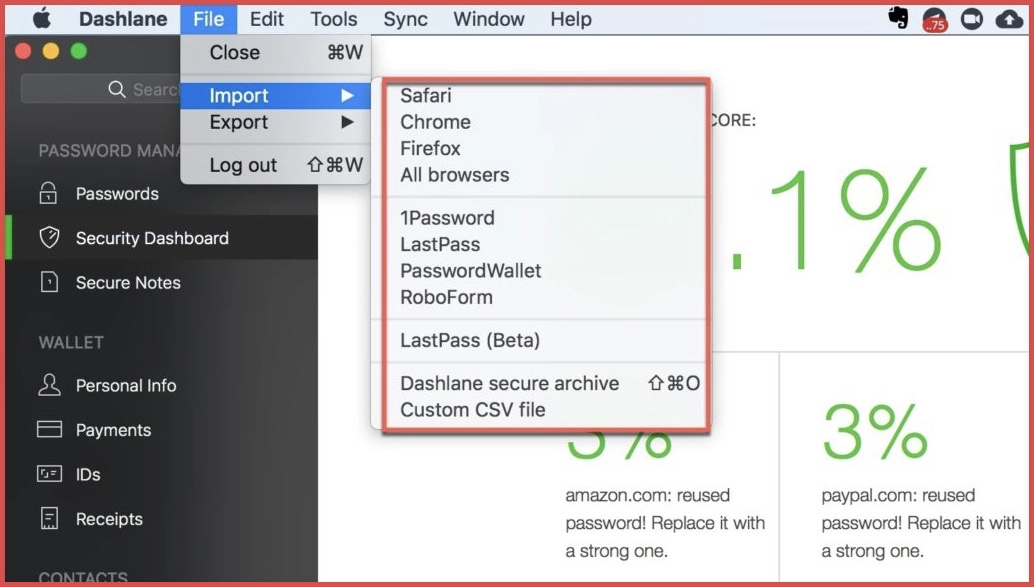 The security feature of Dashlane:
Trust no one with your password.
Whether it is Dashlane, LastPass or any other password manager, no one should have access to your passwords, but you. Now, Dashlane offers sync feature and that raises the question:
What about the security of my data?
What if someday an employee of Dashlane goes rogue or a hacker get access to their database?
When you setup Dashlane for the first time, it will ask you to set up a master password. This is the most important part as you should use a password which is unique and something you have never used. If you have ever used Bitcoin, think this master password as your private key. If you haven't, then simply remember this is the most important password and the only password that you ever have to remember.
When Dashlane syncs the data from your computer to their server or sync data between your two or more devices, it encrypts the data using AES-256 encryption, which is the strongest encryption known. Your master password is the key to open the data. Even if a hacker gets access to the data, without a master password, they can't do anything.
In nutshell, you can be sure of your data security even if Dashlane is hacked.
Security Dashboard:
This is the first and foremost thing I would suggest you should try after setting up Dashlane. Import all your passwords to Dashlane from your browser or from your existing password manager. Go to Security dashboard pane on Dashlane and you will see something like this: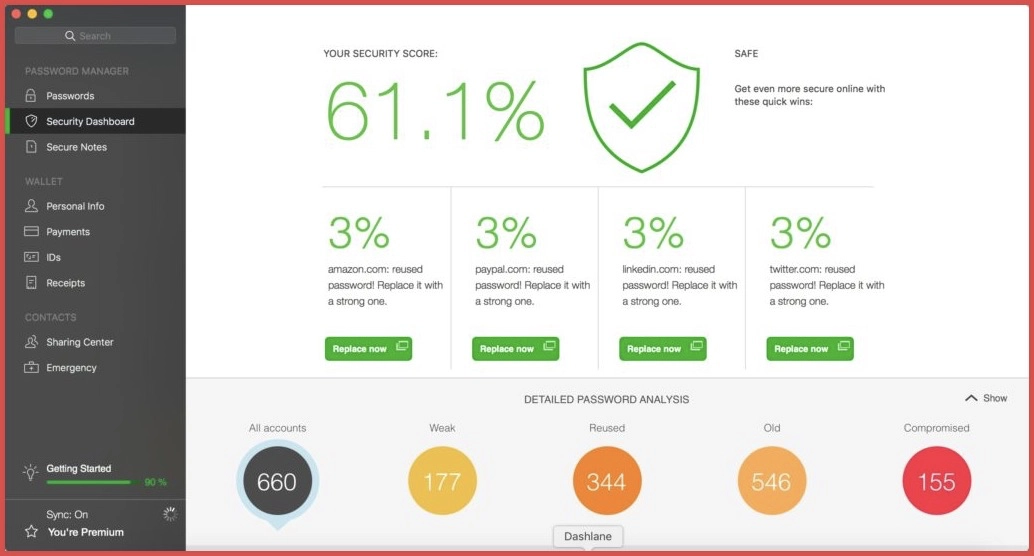 My current score is 61.1% which is not great but it's way better than what it used to be (18%).
This security dashboard gives you a bird-eye view of your complete passwords. Click on compromised and you will see a list of websites where you are using passwords that are compromised. With one click you can also replace your password with a new one which is automatically generated by Dashlane.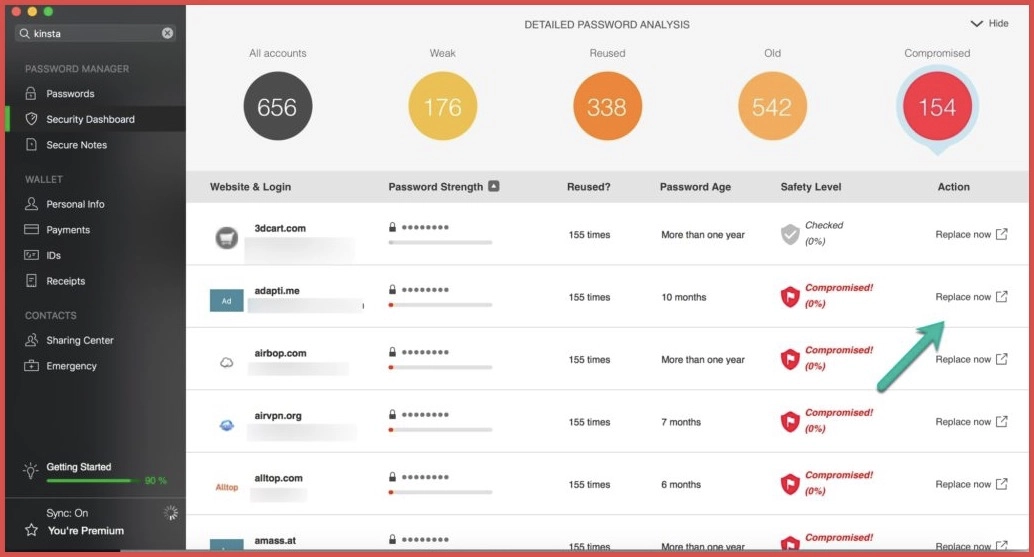 I use this feature every now and then to improve my security. I still have to change the password for over 150 websites and this is a part of my day to day activity for improved security. Always remember, security should be an ongoing process.
Password sharing with the team:

This is one useful feature for the entrepreneur and for those working in a team. With Dashlane, you can quickly share your password with others securely. You can also give permission based on view or edit rights.
Secure notes for sensitive information:
If you are using Evernote or any such unsecured notes taking app to store sensitive data, it's a good time to know about Dashlane secure notes. This is an in-built feature where you can store all sensitive information safely.
Auto Form fill-up and Payment fill up:
How many times in a day do you need to fill up details like your name and address?
Also, if you make purchases online, you need to enter your credit card/debit card details every single time.
What if you don't have to manually type everything ever again?
Guess what!
Dashlane password manager also offers the form fill up feature. It has definitely made my life easier when it comes to signing up for a new service or filling up payment details. This saves a lot of time and makes the whole process easier.
There are many more features which makes Dashlane the ultimate password manager on the planet. However, I will let you try out Dashlane for yourself. You need to understand that your security and productivity is in your hands.
Conclusion: Should you use Dashlane password manager?
If you have never used a password manager before, start using one right now. Dashlane is also one of the password managers which has not been hacked until now.
Dashlane definitely tops up the list of password managers and it is something I can vouch for.
Which password manager are you currently using? If you have used Dashlane, do share your experience with us in the comment section below.