Note: This article was first published on Coinsutra here.
For long I have wanted to but bitcoins but never got a chance until recently.
When I was looking at options to buy Bitcoin, I found few sites like Changelly, Bitfinex, Binance where I can use real cash to buy Bitcoin. Luckily, I had about $119 in my Amazon account (Courtesy of my friend who gifted me few dollars worth Amazon gift card).
This was when I got to know about this popular online service call Purse, where one can use his Amazon gift card to buy Bitcoin. The Purse is San Francisco-based company, right in the silicon valley.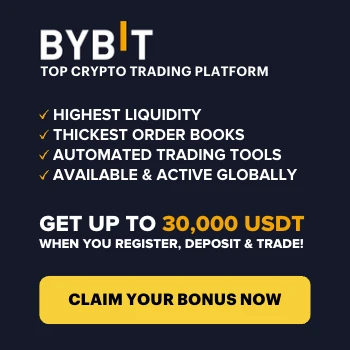 The process is pretty simple as you will be trading in your Amazon gift card money in return of Bitcoin.
In this guide, I will show you how to go about it with actual steps (Pictures) & let's buy your first Bitcoin using Amazon gift card.
How to Buy Bitcoins with Amazon gift card at Purse
To get started with this, you need two things:
A Purse account (Sign up here for free)
Amazon account (You can use an existing gift card or you can also use any other method to load money into your account).
The Purse is a marketplace which connects Amazon shoppers to users with Amazon gift cards. Here, users with gift cards can liquidate their gift card at a nominal price. Ex: $80 for a gift card worth $100.
Moreover, if you are someone who is just starting out & want to buy Bitcoin in a small quantity, using gift card is an easy way. Though if you wish to buy Bitcoin in the larger amount, you should rather use other methods like real cash to purchase Bitcoin.
Now, let's move ahead & trade our Amazon gift card for Bitcoins.

This will take you to a page where you can see many shoppers from Amazon who have listed their wishlist & you can sort it based on few factors such as Country. For this guide, let's select the USA as the country.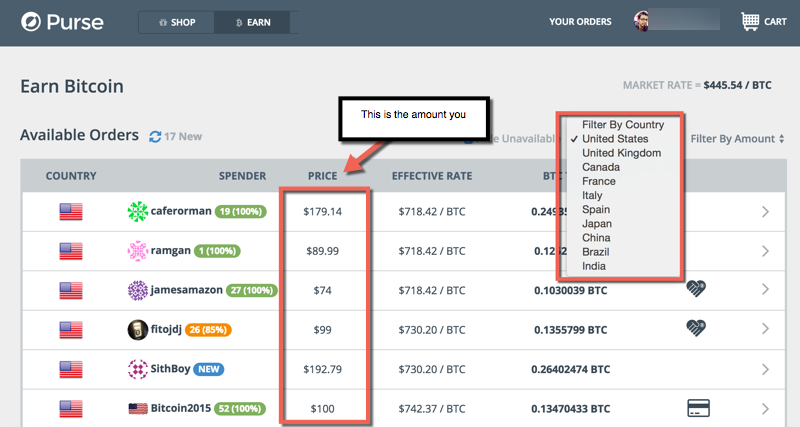 Click on the price that you wish to spend & BTC TOTAL will show you how much Bitcoin you would be purchasing. So, I clicked on one offer that is worth $31.86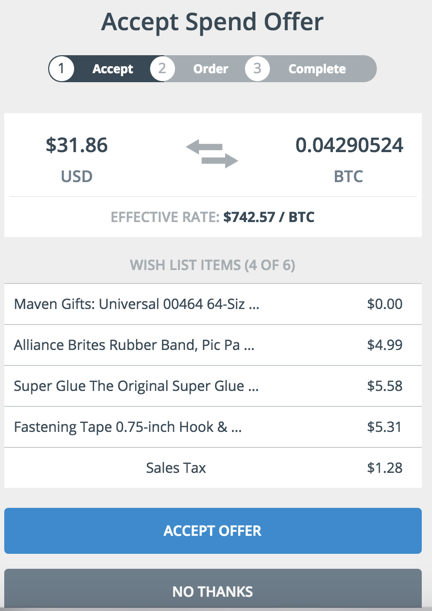 Click on Accept offer & this would take you to the Amazon site. Once you accept the offer, you have about one hour to complete the offer.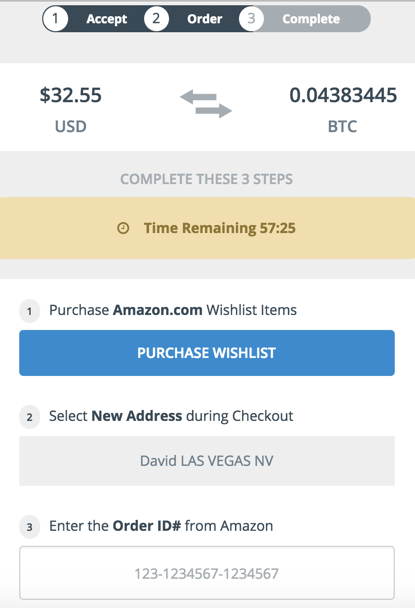 Click on Purchase wishlist & it would take you to the Amazon site. At times after adding order on Amazon, your cart could be Empty or for some reason, if you couldn't complete the order, you can always cancel the offer.
From here, all you need to do is; complete the order & copy the order ID back to the form shown above. Once the order is delivered to the shopper & he confirms it, the money will be credited to your account. Don't worry about fraud here, as money is kept into Escrow. You can always check the status of your Amazon order over here.
Here is one such order that I'm tracking at this moment: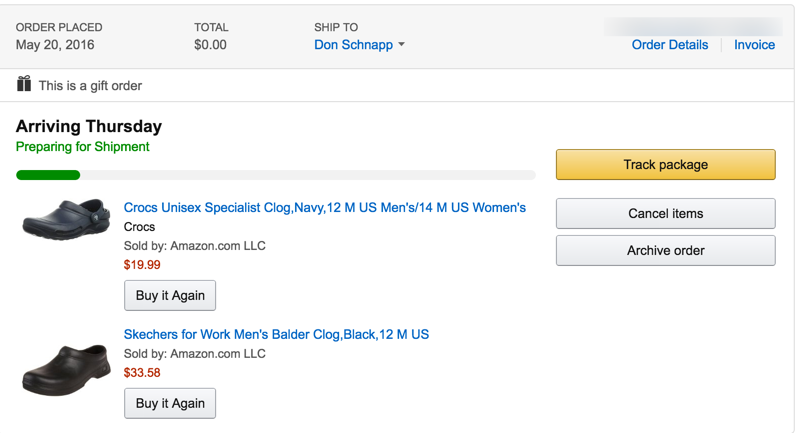 You will also get an email from Purse regarding your ongoing transaction. You can use the link on the email to see the status of your transaction. Here is an example of my current transaction: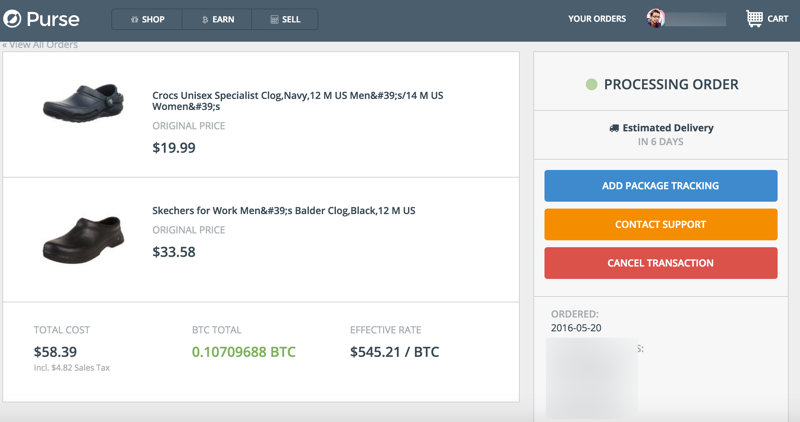 Cool, not I got to wait about one week before receiving the Bitcoin using Purse. If you have extra Amazon gift card & want to sell it, Purse.io is a pretty neat way. You can use earned Bitcoin to buy a lot of stuff as many online services accept Bitcoin.
Here are few more tips for the first timer:
Changelly: Use this to buy Bitcoin instantly using credit/debit card
Binance: An exchange where you can use Bitcoins to get any other coins like Ripple, ETH, Dash and many more. Also offers a mobile app.
In coming days, I will be sharing all my Bitcoin learning here at ShoutMeTech. You can subscribe to our updates (FB, Twitter, RSS) to join my journey to the Bitcoin world.