South Park is one of my favorite show which I watch online. Last time, I talked about Face your Manga which let you create online avatar and today I'm going to talk about another cool online service call : Sp Studio. South park characters are awesome and how awesome it is, if we can create south park avatars for all the characters and customize their look and style according to our need.
Sp-Studio.de : Community for South Park Lovers:
Alright, this is not a typical community but yes, if you are a hard core South park fan, you would love to browse and customize your own South park avatars and share it with everyone. They also have voting at times and contest, where you can submit your avatar and community members will vote for it.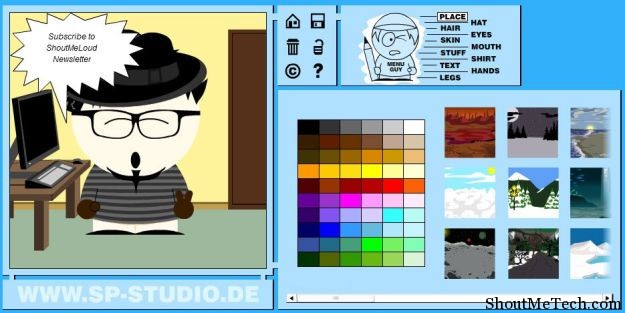 If you are a big fan of south park like me , you might want to create an avatar close to south park character. Talking about customization, they have added lots of options to choose from like background, skin color, add weapons, religion and so on. The customization is very easy and you can easily add anything south park style. Here is one such avatar which I have created with in a month using this website.
Once you are done customising your avatar, you can download it and the best part is; there is no watermark to the avatar. If you are a south park fan you would love this Southpark cartoon character site.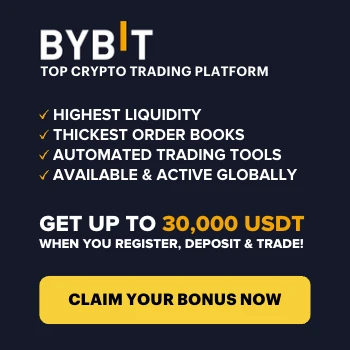 Link : Sp-Studio
For the love of SouthPark, check out these best moment south park video and give yourself a serious dose of laugh: