Many people use third-party media player on their Windows PC instead of using the preloaded Windows Media Player. The reason behind it is that as compared to WMP, many media players are available on the web that support different kinds of video and audio file formats, provide numerous customization options and thereby offer better user experience.
More over, there are many such Windows media player alternative, which doesn't require additional audio or video codecs to run any media files. Also, many apps like Video Lan player, offers many advanced features. So, if you are one of those Windows user, who have been using Windows media player on your system, here are some of the best and free alternatives that you can try.
Free Windows Media Player alternatives that worth a try:
I personally stick to VLC for most of media playing need on my Windows 7 OS, but there are other player like iTunes, winamp which are really great with audio playing. So, lets get started with our list:
VLC Media Player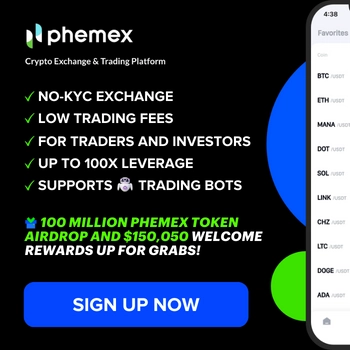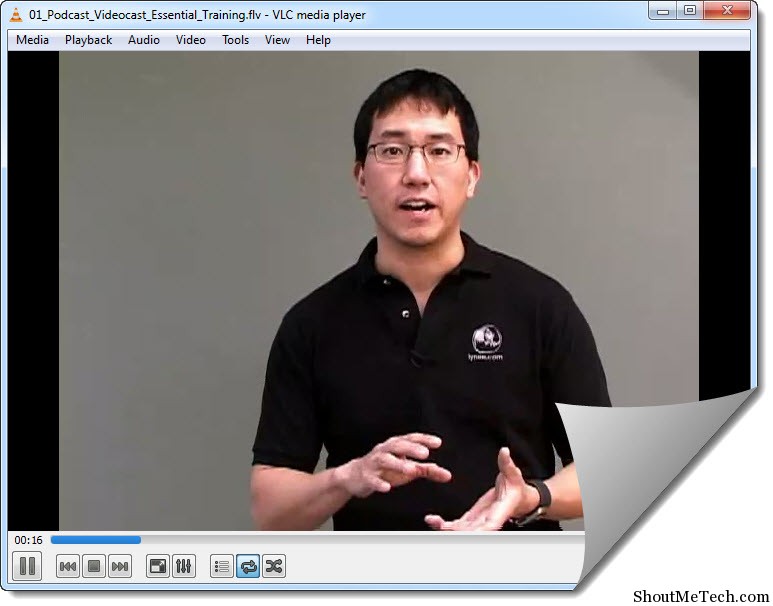 It is one of the most popular media player that supports wide range of media formats. It has a very simple user interface. It supports wide range of input media such as DVD Video, DVB, MPEG encoder; subtitles, video and audio streaming, snapshots and many more.  It allows you to control the speed of playback which is good if you want to show training videos to your students.
In VLC player, you can also set a video as desktop background and you can stream video online using it's network stream feature. For me, VLC is one of the best media player for playing video files. It supports almost all the audio and video format. And the best part about this software is, it's available for all the OS including iOS. Though  later on Apple kicked out the official VLC for iPhone from app store and now you can install VLC on your iPad or iPhone from Cydia only. You can also convert media files using VLC and you can find a good tutorial here.
You can download Video lan player from here.
GOM Player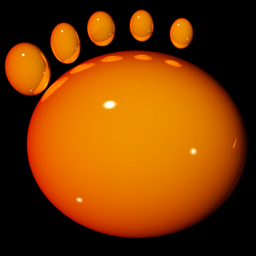 GOM Player is also one of the most downloaded media players as it supports multiple file formats. Once you start using it, you will like it so much that it will become your default player for video and audio streams.
The Control Panel of the GOM player is very user-friendly. It allows you to alter the brightness, contrast and other video settings quite easily that brings real-times changes to the videos as you view them. You can zoom, pan and take screenshots while watching any video. One of the best alternative to Windows media player.
You can download GOM player from official page here.
KMPlayer
KMPlayer stands for Korean Media Player. This is also one good app for playing all kinds of media files. The functions of the KMPlayer are somewhat similar to GOM Player.
Like GOM Player, it comes with inbuilt video and audio codecs. It even supports 3D formats.  It supports numerous plugins like DSP and Visual plugins of Winamp. Also, it comes with a very easy to use interface that allows you to access options for like screen control, pan and scan, subtitles, screen capture and many more quite easily. It can also play DVD and VCD files and you can download it from here.
Audacity
Audacity is a freeware app that not allows you to listen to music but to edit them like a professional. From reducing noise to recording podcasts, you can do it all with this useful app. You can add effects to the tracks, cut unwanted segments of the tracks, join tracks and align tracks. If you like to edit sound files, Audacity is surely the app you should try.
Though it's not a true Windows media player alternative, but still according to media players popularity, this free software is worth a mention here. Download audacity from here.
MediaMonkey

MediaMonkey is a media player that comes with topnotch music library-management tools. When you start the app for the first time, it will search for all the available media files and add them all to the library. With this app, you can easily manage and organize your music files according to their ID3 tags. CD and DVD burning feature lets you choose and create a disc of your favorite tracks.
As far as interface is concerned, you will have no problems in accessing its manifold features. Another cool feature of this app is that it allows you to synchronize your portable audio players. You can download it from here. It also supports Mini lyrics addon, which will let you play lyrics automatically. You can download addon from here.
There are many others as I mentioned above which you can try for example Winamp and iTunes. More over I believe, by the end it's up to user and GUI of these apps, which make them their favorite. For example, I love Winamp interface and skins, but somehow I enjoy watching videos on VLC because of it's shortcuts. When it comes to playing .wmv files, I still prefer WMP.
Anyways, now I would like to know from you: Which video and audio media player you are using on your Windows or any other best media player you would like to recommend? And if you find this post useful, don't forget to share it on Facebook and Google plus.