Internet download managers are quite helpful when it comes to downloading files, music, videos etc using your browser. It makes the whole process a lot easier by managing everything. In this post, I'll be talking about the some of the best desktop based Google Chrome download manager add-on that you can get on the internet. Download managers will help you increase the speed of the downloads, manage different downloads, download many files, pause and resume downloads and more.
In this article I won't cover chrome download manager extensions but some of the most used and popular software's, which work with Chrome and other popular browser. In this list my personal favorite is Internet download Manager (IDM) but it's a premium software.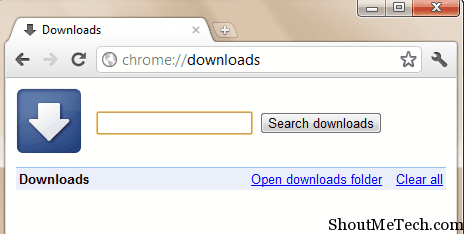 Google Chrome Download Manager Addon
Google Chrome is currently the most used browser and a lot of people use it download various files, videos etc. With a download manager installed, you can even download videos from sites such as YouTube, Google Videos and other famous video sites. It's amazingly fast and helps you manage a tab on all the files that you're downloading. There are many download managers, but not all of them are compatible and work as good as the ones that I'm about to list down. And, of course, not all of them are free.
Most of the download manager triggers download based on file extension. So, if you are trying to download any file from Internet and these chrome download managers are not detecting it, check the option > Allowed file extensions on these Dl managers.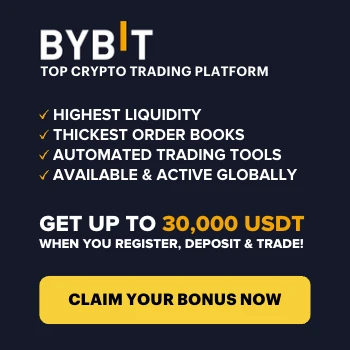 Top Free & Paid Google Chrome Download Manager Software's:
Internet Download Manager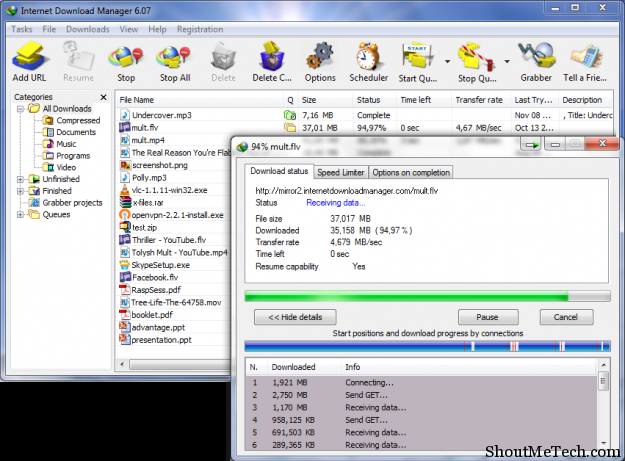 I bet you've heard of this one. Internet Download Manager is the most commonly used download manager and it's compatible with almost all browsers. It's fast, it works and it has been recommended by all the download gurus there are. The software integrates in to your browser and automatically manages all the downloads, queues them if needed, places them in appropriate folders when finished and increases your download speeds. Now, for a software that works so well and is greatly tailored, the selling price is also going to be very good. It is free to try for 30 days, but after that you'll need to purchase a key for $29.95. Try Internet Download manager now.
FlashGet
This could be the perfect alternative, if you don't want to spend $29.95 on another download manager. FlashGet works great and has almost all the features of Internet Download Manager and supports more than just Google Chrome. You can control what websites you want to be managed and which ones should go in to the blocked lists. However, you may have problems with readability, as the font used in this software is pretty small and bad. Other than that, it's an awesome download manager. Try FlashGet.
Download Accelerator Plus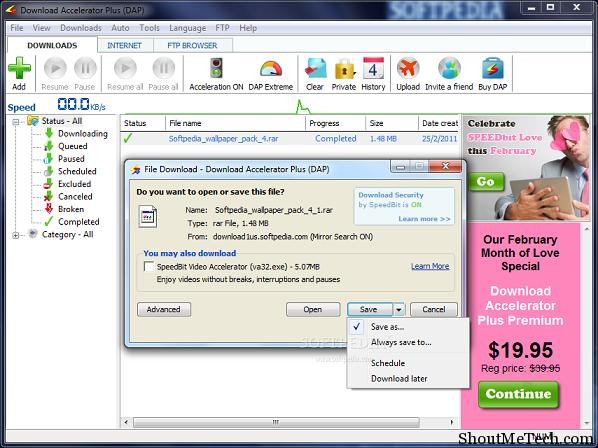 A free download manager that supports almost all the browsers including Safari, Netscape and IE 5 – 9. It has all the features of Internet Download Manager and FlashGet, which makes this an awesome alternative to them. You can even resurrect broken downloads, that mostly occur due to network issues. There's also a nice scan feature that scans all the downloaded files before saving them, of course this is also present in all the other download managers as well. Try Download Accelerator Plus. You can also try the DAP premium versions that offer faster download speeds, no ads and few other advantages over the free version.
All of the above are external addons and not inbuilt into the Chrome browser. However, you can use a pretty slick extension called Download Assistant that lets you select any of the above listed or other Google Chrome download manager when downloading a file from the internet. Which one of the above do you think is the best for you?