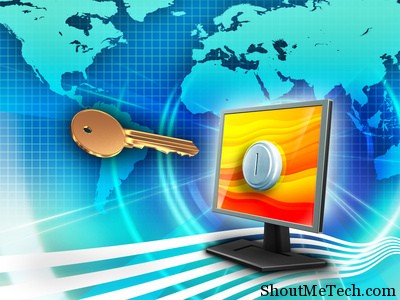 A Free VPN client can be used in cases when you want to access a blocked website from your office or when you're on the move. Of course, there are proxy websites that can take care of that, but most of them are unreliable. With a proxy website, it may or may not work, there is no guarantee. With a VPN, accessing a blocked website is much easier and safer too.  There are loads of websites that are country specific, which means that you cannot access them outside of a certain region. That's bad news to many users.
Websites such as Pandora, Google Music, iTunes Match from Apple and many more services need you to be in a specific country to be able to access them. There are methods, like I mentioned before, like using the online free proxies. But, there's this fear of losing your data since most of the free proxies are public and not very well secured. This is where the free VPN clients come in. You don't need a proxy, just install the software on your computer and browse any website you want. They are not easy to track, hence, if you're in a office, your boss won't find out that you're visiting Facebook to chat to friends.
How Free VPN Clients Work
Well, to explain this in detail will take a long time. So, I'll keep in short and tell you the working of a VPN client. VPN means virtual private network and here's the textbook definition of that:
A virtual private network (VPN) is a network that uses a public telecommunication infrastructure, such as the Internet, to provide remote offices or individual users with secure access to their organization's network.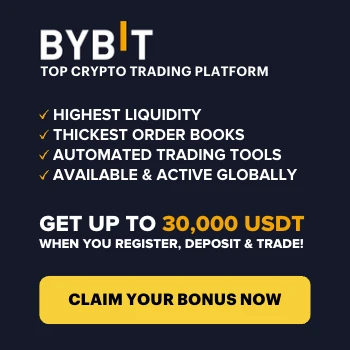 In simple words, a VPN client assigns you the IP of their VPN server that is located in their area, thus giving you a whole different IP address and authentication. With that IP address, you can access websites that are not allowed in your country. Well, there you go! Hope, that kind of helped you in understanding how the VPN works in unblocking certain websites!
5 Best Free VPN Clients
Hotspot Shield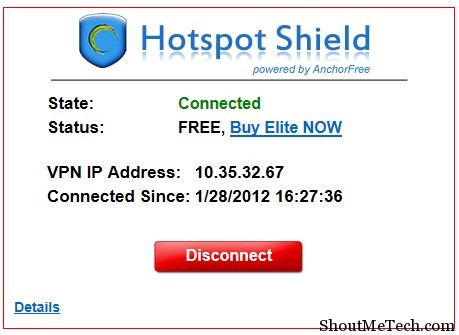 If you've ever used a VPN service, then I'm guessing this was probably the one. HotSpot Shield is one of the most famous free VPN clients available for your browsing pleasure. You can download the client for free and start it right away. Select your server and connect, works right after the installation. Right click the icon in Quick Launch and hit Connect.
OpenVPN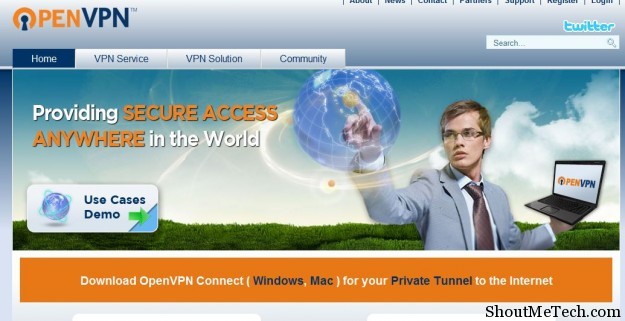 A very good VPN client, the most commonly used as HotSpot Shield alternative. Free to download and use, works with most blocked websites and you can also watch your favorite shows on Hulu with this. You will need to create a Free VPN account to get a username and password to access the OpenVPN network. After installation, you'll find the service running in Quick Launch. Right click and connect to get started.
UltraVPN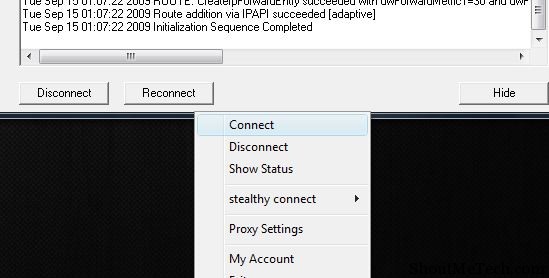 Fairly simple to use and a good VPN client. Download the client for Windows from over here and then create an account here for your username and password. No fees, it's all free. Connect to the VPN using your username and password and you should be good to go. You can configure proxy settings as well and get access to most of the blocked websites using UltraVPN. This is based on OpenVPN service.
Your-Freedom

Another VPN client, which also requires you to create a free account so that you can use their services. It's no big deal, of course, and will only take about 5 minutes to get everything done. After you get your username and password, you can use it to log in to the client and get your own IP assigned. Try Your-Freedom here.
TorVPN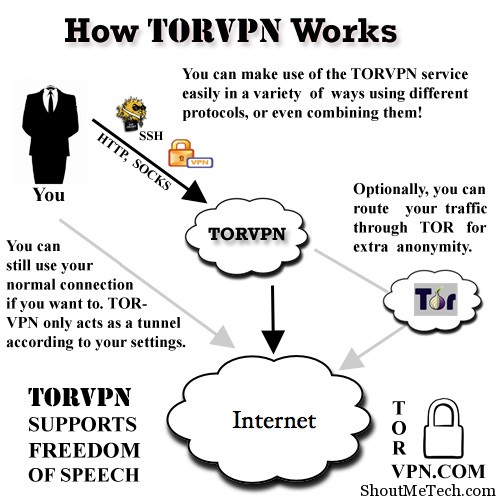 You probably won't have heard of this one, mainly because it's not very famous. But, it does work very well and is free. Signup and you'll receive 1GB of access per month and it works on Windows, Mac, iPhone and iPad. There's also a paid VPN service, which will give you 10GB a month. Try TorVPN here.
Those are the best free VPN clients that I would recommend you to use, if you were looking for a way to access blocked websites and are afraid of using the proxy websites. My best would be Hotspot Shield, because it just works! Try it out and all the rest and let us know if all of them worked for you.