If you are looking for movie reviews then the site that everyone suggests you is sure to be IMDB. There are no two things about the fact that this site is just fabulous and will provide you with all the information that is required about the movies, stars, producers, directors etc and to add to it, there are discussion forums that are present as well. But this is not the sole site that presents reviews of films. There are sites similar to imdb and they have their own special features. Here is a list of 5 sites like IMDB.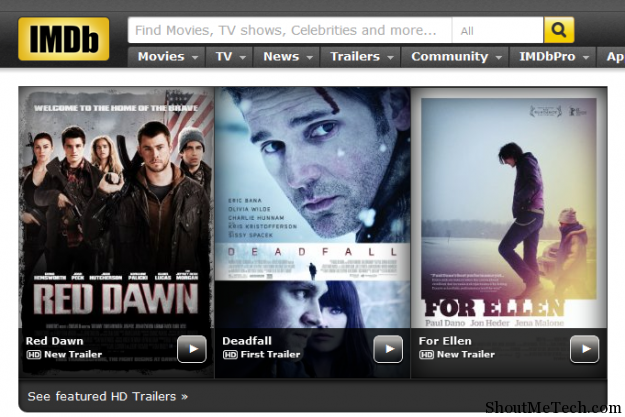 List of Sites like IMDB
No matter, my first choice is IMDB always but at the same time, I have seen many fake and bogus reviews on IMDB and that made me check out the movie review on other sites too. One particular reason I love IMDB because they also have a dedicated iOS app, which makes checking movie review easy form my iPhone.
Allmovie
This is one of the sites like IMDb. It has all the features of that such sites usually have. The site has the reviews of almost all the films that have been made uptil date and to add to it there is all the information that you will want to know about your favourite movie stars. This is not just all, as the site also provides movies on rent and you can rate them, once you have watched them. Link : Allmovies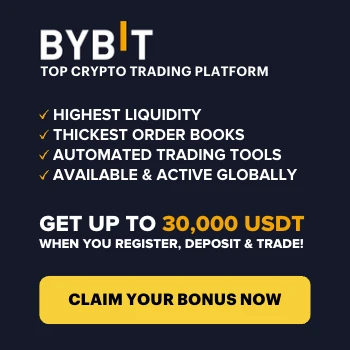 ROTTEN TOMATOES
I'm not a huge fan of the name of the site, but yes, I'm surely hooked onto it and that are reasons galore for this. One, you are sure to get the review of almost all the films that have been made till date and also the comments that have been given by film critics are displayed here. Also, ROTTEN TOMATOES not just provides the reviews of films but of the latest games that have been launched in the market. This is one of the sites like IMDb that has been giving it tough competition. Link: Rotten Movies
Movies.com
At movies.com you can get the reviews of all the latest films, trailers of films that are yet to be released and much more. The reviews are reliable and very much authentic. You will also get the weakly collections of the box office here and the views of renowned movie critics. Also, there is a newletter that is available and you need to sign up with them, to get your daily dose of films in your email.
MovieWeb
Here is another one of the sites like IMDb, but it has distinct features. It will keep you udated about the recent releases, the previews of films, the trailers of the ones that have not been released till now and also the reviews of the ones that have been released. Not just this, as you can even catch up on your favourite TV shows on this site. There are also exclusive interviews with movie and TV stars that are present here. This is a cool site for movie and TV buffs. Site: MovieWeb
MRQE: Movie Review Query Engine
Look for your favourite movies from the list that is present on this site and read the reviews that have been given. Also, you will get all the reviews that have posted all across the globe about the film that you have chosen and this is the USP of this site. It also provides all the information of the actors and actresses who are present. link: MRQU- Movie review
These are the 5 sites which are good alternative to IMDB that will provide you with all the information that you need about films and also about your favorite movie stars. So, go ahead and check them out.