When you buy a brand new iPhone, all you will be presented under the Ringtone sections is a short collection of iPhone ringtones that are honestly boring. So, it's obvious that you will try to go to iTunes or browse your song collection to Make iPhone Ringtone. But, ladies and gentlemen, that is not the way you select a ringtone for iPhone. The process is quite different from that of a normal phone, and that is the reason why almost all the iPhones that you ever hear ringing will have the same original Apple ringtone.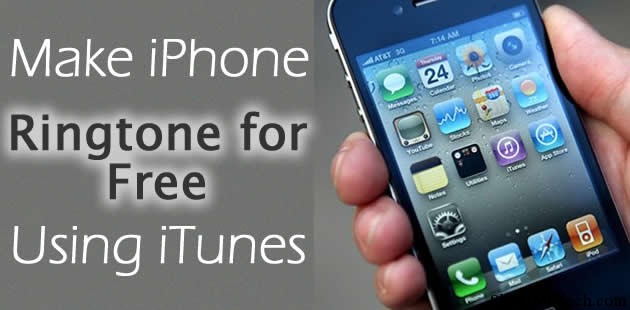 One can make his/her own ringtone for iPhone, I mean not you singing and recording, but a part of a song that you like. We all know that a ringtone has to only be about 35 seconds long to fulfill its task of playing a certain song when you get a call. That being said, I will be showing you how to make that happen using a simple iTunes trick. Creating ringtones for iPhone is a fun task too, although there are many apps to create custom ringtones of your choice, this is easier and free.
Step by Step guide to Make iPhone Ringtone with iTunes
This guide is designed for newbie and for pro both. You can easily convert any song on your computer and make iPhone ringtone within few seconds of work.  Download the latest version of iTunes from here.
Firstly, you'll need to have a good collection of music, so that people don't get irritated when your iPhone starts ringing. Try to select something with less distortion and more hip-hop/electro.. you know what I mean.
Once you decide what you're going to convert and make as your iPhone ringtone, right click the song and select 'Get Info'.

Select Options in the Get Info Window and under that head over to the timings section, the start time and the stop time. This is where all the magic happens. You can select any section of the song, has to be 30-40 seconds long, add a start time and a stop time.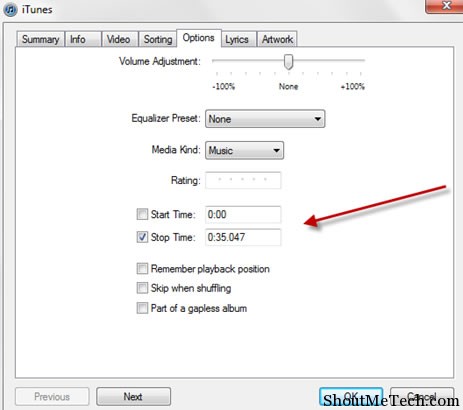 Once you're done with that, hit apply and then right click on the song and click Create AAC version. A new song will be created with the same title, but in .m4a format.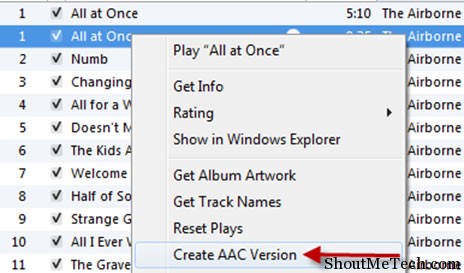 Now right click on the converted file which should be in 0:35 seconds length and the select 'Show in Windows Explorer'. A new window will open with the converted file. Right click on the selected file and select Rename on Windows or Get Info on Mac and then add the extension '.m4r'.

That'll all there is to do, you now have your own custom free iPhone ringtone. Now drag and drop this to iTunes, and sync your iPhone. The ringtone will be automatically added to your iPhone ringtones.
You can create as many free ringtones for iPhone as you want using this technique, but you cannot use songs that have been downloaded from the iTunes store. Also try the Audiko App for creating free ringtones for iPhone online.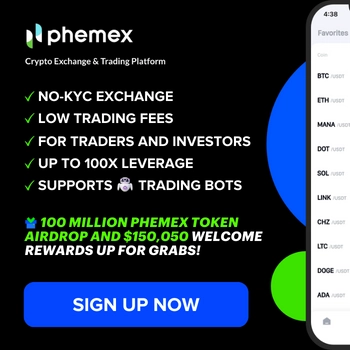 Have you followed this method to create free ringtones for iPhone or have you used any other app? Do let us know in the comments.