Are you an iPhone user and concerned about your personal data? I am sure you must be, as whatever we carry on our phones is personal and no one of us want to disclose our photos, messages, videos and other data with the whole world.
Do you know about 2014 Celebrity photo hack scandal? Nude pictures of Jennifer Lawrence and a collection of 500 private pictures from other celebrities were posted all over the internet. According to the report, this was done because of one small loophole that an end user like you or me won't really bother about. If you own an iPhone or anyone in your house own an iPhone, you should share this exclusive iPhone security guide with them, to safeguard yourself from hacking.
The iPhone's security always remain on stake as users are always concerned about it. Since, the data from your iPhone can be stolen very easily and then it may shared with world and no one would like it at all!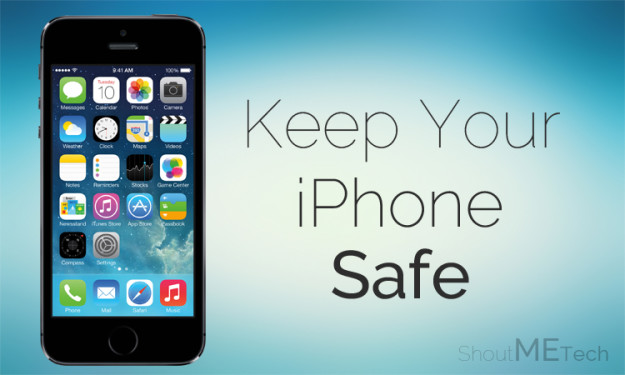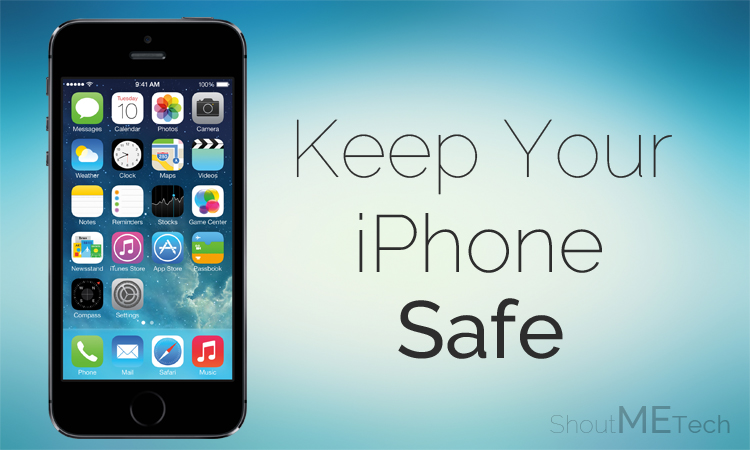 Therefore, I am sharing some tips with you guys which will help you to keep your iPhone safe and will also help you to be on the safe side from such scandals. Ones you have applied these tips then you can feel yourself safe and I guarantee your safety.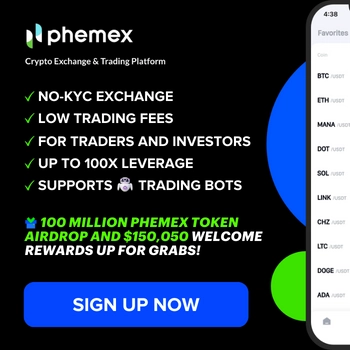 So, get to the tips to keep iPhone's photos, videos, messages and other information safe and secure.
How to Keep Your iPhone Secure & Save Yourself From Scandals
Now without taking your time more I am taking you right towards the tips which are going to help you to save your iPhone and will help you to save yourself from scandals.
The series of saving yourself from scandals and your iPhone begins here;
Stop Uploading Photos on iCloud – Risk Level High
You should stop uploading your personal photos on iCloud as it is being observed that many photos are leaked from there and I am sure that no one of you want to share your personal photos with entire world.
Your iCloud Photo library can be easily approachable by hackers which may ultimately cause the exposure of your photos. That is the reason that I am suggesting you that not to upload your photos on iCloud.
If you want to stop your photos to be uploaded on iCloud then follow these steps;
Go to Settings >> iCloud >> Turn off iCloud Photo Library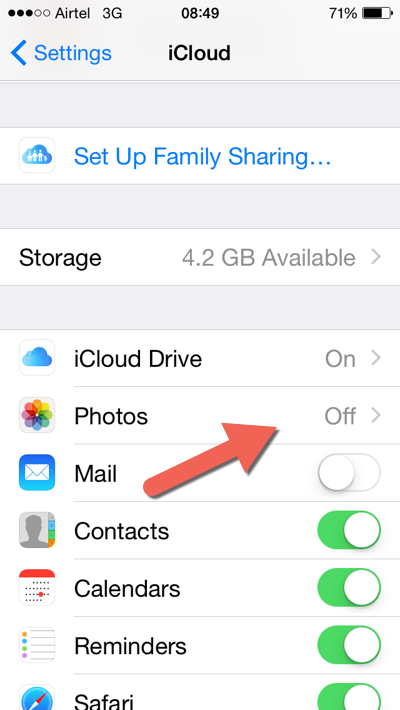 Delete Photos Effectively – Wipe Out Completely!
When you delete photos on your iPhone then it don't get deleted completely as it remains in the Recently Deleted Folder. So, you must delete it completely in order to wipe out them from your iPhone.
If you want to learn more about its steps then follow these steps;
First of delete the photos which you want to and then go to Albums and tap on Recently Deleted folder and then tap on Select from top right corner and in last tap on Delete.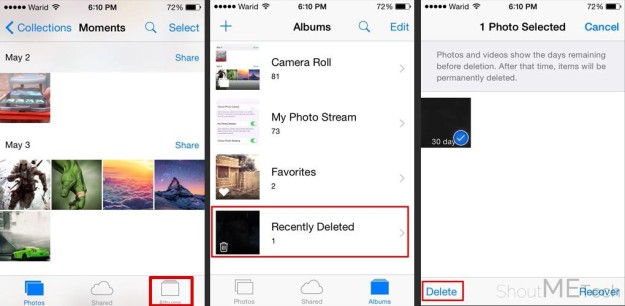 Now your all photos will be deleted permanently.
Disable My Photo Stream to Stop Photos Sync
The My Photo Stream is enabled on iOS devices by default and it syncs your all iPhone photos with your other iCloud devices which simply leak out your privacy. It will only sync the images when you are connected with internet.
So, it is important for you to disable it, if you own more iOS devices. The steps for disabling My Photo Stream are as follows.
Go to Settings >> iCloud >> Photos >> Turn Off My Photo Stream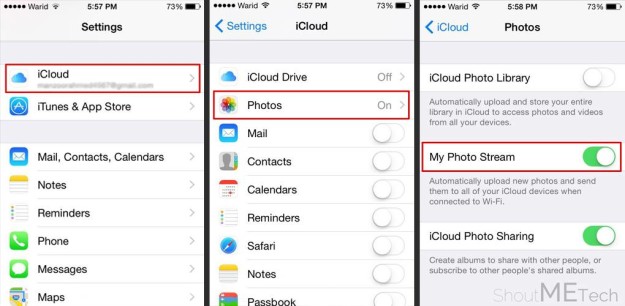 Ones you have done it then it will stop syncing your photos to other iCloud devices.
Set Difficult Passcode – Confuse Others
Setting a passcode of simple and easy to guess characters is like inviting others to access your phone. So, it is strongly recommended to set a difficult passcode for your iPhone and now iOS let you to do so.
Since, many people do set passcode of 4 simple characters and don't go for the difficult one as they are not aware of it that is why today I am going to make you learn to set a difficult passcode which will confuse the hackers.
First of all, go to Settings and tap on Touch ID & Passcode and then scroll down and turn off the Simple Passcode option.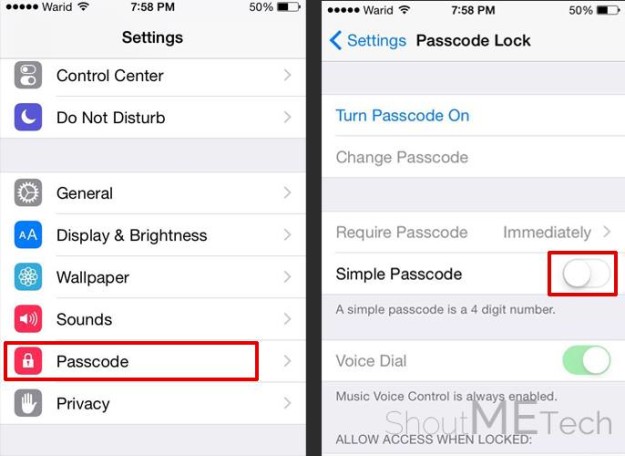 Now you can enter the difficult passcode by entering numbers, special characters and symbols in your passcode.
This may be obvious for many but I have seen many users who do share there passwords with other and then worry about lost or stolen data. So, it is an advice from my side that avoid sharing your password with others. At times, your friends may ask your iCloud password to update your App Store apps, never share your password verbally. You can type your password yourself, and ensure nobody else knows the password.

Do you know, anyone can browse your location, check photos, contacts if they have your app store or iCloud password (Which is the same). You can head over to iCloud.com and login using your Apple store credentials to see, what all data can be seen by others with your credentials.
Bonus tips to keep your iPhone safe & secure:
Disable location service when you are home & when you don't need it. (Keep it on when travelling, as it helps in locating your lost device)
Go to Settings> TouchID & passcode > Allow Access When locked & disable notification view. This way, nobody will be able to see the push messages or other notifications when your phone is locked.
When installing a new app, ensure what access they need. Don't allow photos or messages access to unknown apps.
If you are running a Jailbroken device, download Cydia apps from trusted developers and repo.
Conclusion
These were some tricks from my side which you should apply in order to save your iPhone data and yourself from scandals. If you have any questions to ask then lend them in the comment box. I shall get back to your queries as soon as possible and will try to resolve your issues.
Was it helpful? Then do appreciate it by sharing and keep yourself and circle safe.