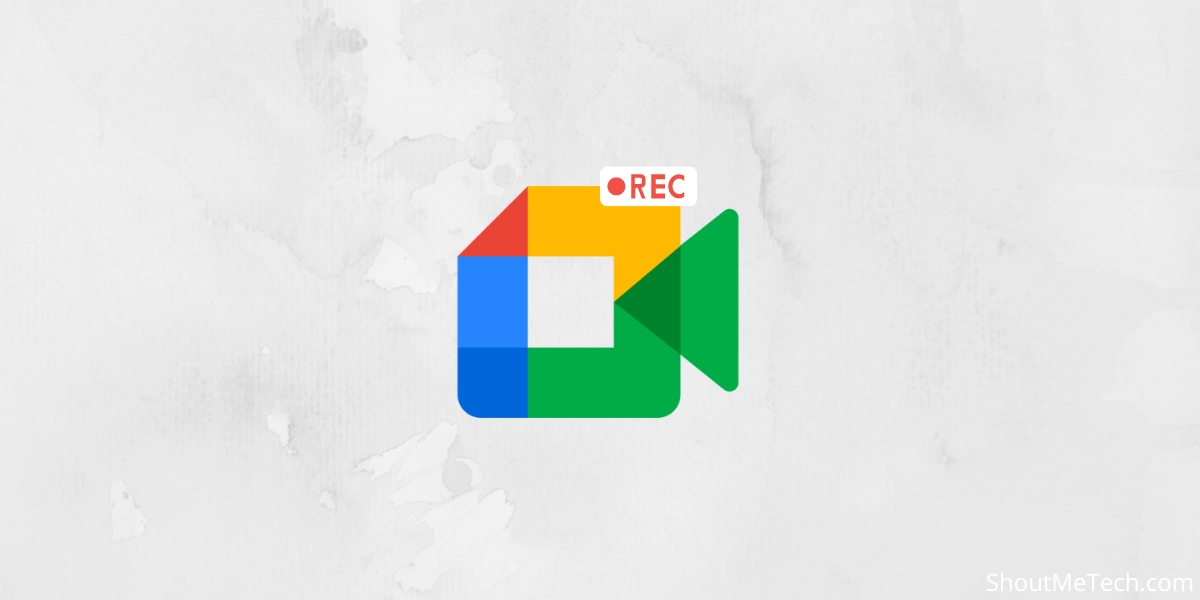 Google meet is a great free tool for video chatting with a single person or with a group. You can always Live-stream Google meet with others on your YouTube channel. Depending upon whether you are the creator or the listener, there are times when you want to record the Google meet video calls. Recoding is important because you might need to reuse the conversation, talk, and discussions during the hangout.
Apparently, recording a Google meet is easy using the awesome "On Air" feature but there are some privacy concerns and complex configuration issues.
Why not go the easy way, the third-party tools, and make our lives easier?
I am going to tell you about 5 different software which let you record Google meet.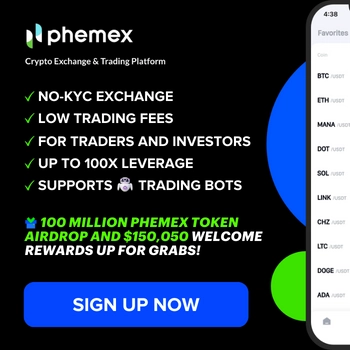 2 Different tools to record Google meet
1. Camtasia:
I always find Camtasia to be a suitable video tool for bloggers. You can create screencasts, record yourself, edit videos and directly publish videos to your YouTube channel. Now with the latest version of Camtasia, you can also record Google Meet. With Camtasia, your can record system audio and also your input device audio as two different channels, which makes work easier when you are editing the content.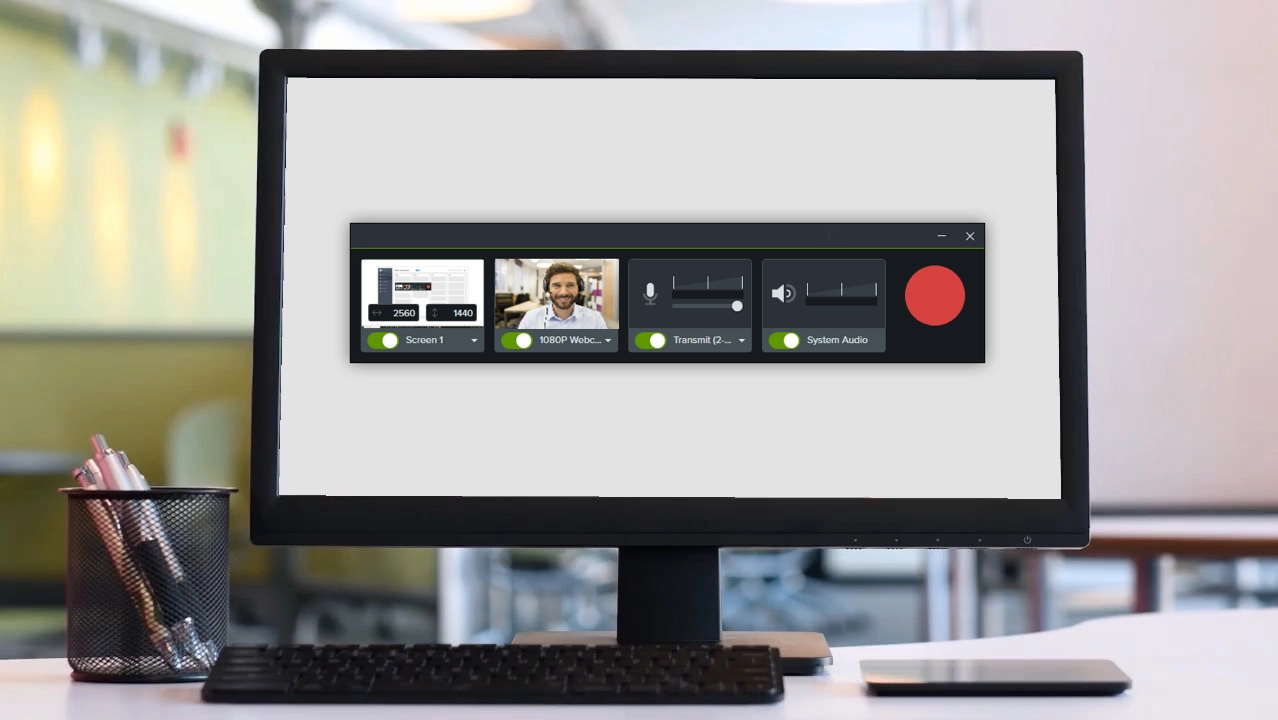 If you are using Snagit, you can use that too, like Camtasia to record the video calls. Along with Google meet, you can use Camtasia to record Skype calls which I will share with you in upcoming posts. What you will enjoy in Camtasia is, that after recording you have the capability to do editing. This way you can convert your normal Google meet into a great video for your readers. For now, if you are looking for the best solution, Camtasia is what you need. You can use Camtasia for free for 90 days and later on you can pay one-time fees to keep using it.
Download free Camtasia (Windows and Mac)
2. FlashBack

FlashBack Express from Blueberry is another free software for Windows which helps you to record, play and share Google+ Hangouts. This tool is basically constituted of two parts, the recorder, and the player. The recorder lets your record the Hangout with options to customize the recording screen and many other handy controls. There are no limits on the recording time. The player lets you preview, play, and edit the Hangout recording and share it on multiple platforms.
For the users who have a professional requirement to record Google meet video calls, I would recommend using Camtasia. For other situations, you can use any of the other screen recording options. If you have recorded Google meet videos before? If yes, let me know what method you are using?