iPhone vs. Android debate is endless and being a hardcore Apple fan boy, I often feel the missing bits with an alternate way. One of the feature that I miss in Whatsapp version of iPhone is to attach music file and this is a big limitation. After iOS 7.X launch, I stopped jailbreaking my iPhone, and now I was looking for an alternate way to attach music files on my iPhone Whatsapp. In this tutorial I will be sharing about one free iOS app call iZip; using it you can send music files from your iPhone music library to Whatsapp. This is a step by step guide, and I suggest you to follow this process once every day for next 2-3 days to remember the steps. Once you are accustomed with the steps, you don't need to follow this tutorial anymore.
How to Send Mp3 files via WhatsApp on iPhone : Complete Tutorial
To get started with this, you need to download iZip app from app store. This is free and you can download it from here. The goal here is to transfer any file which we want to send via whatsapp into iZip local files folder, and this is not only limited to music file, but you can do the same with other file formats like video files and doc files. iZip also supports Dropbox so you can always save video files in Dropbox folder and use iZip to share those video or mp3 files with your friends via Whatsapp.
Open iZip app and click on music library to select music file you wish to send via Whatsapp.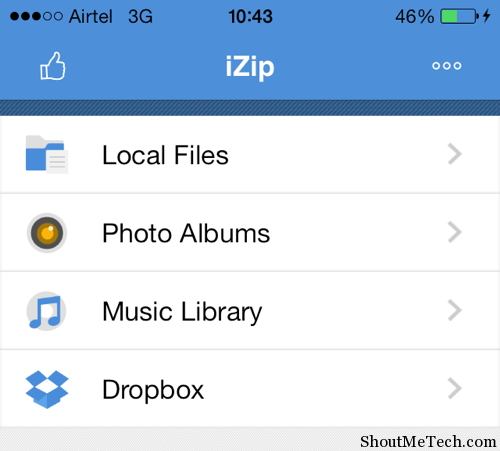 Click on Select and select music file > Click on Zip to Zip the selected music file. You can also select multiple music files and zip them. Don't worry, you will get an option to send files one by one later on.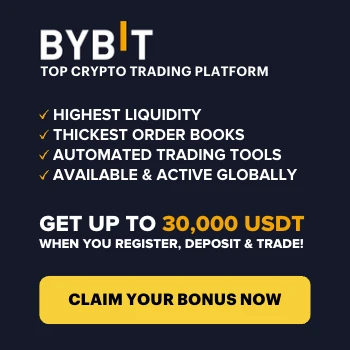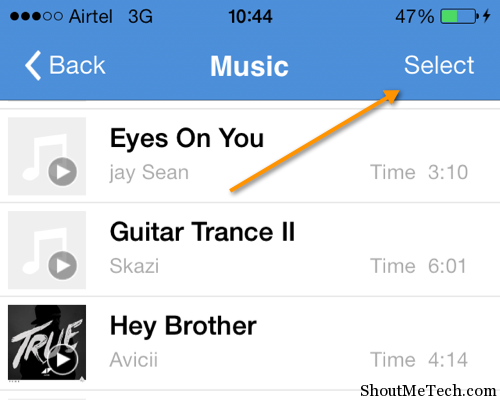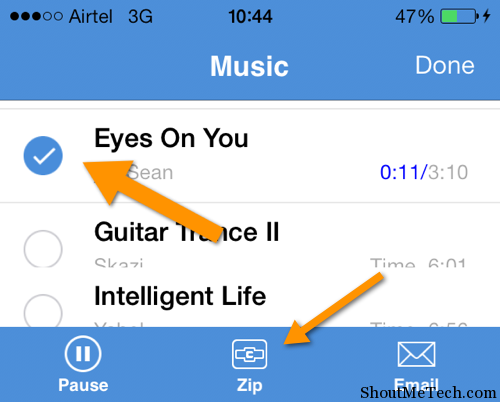 Once you have Zipped desired music files, you can simply go to iZip home screen > Click on Local files > Select iTunesMusic.Zip and extract the Zipped files to itunesmusic folder.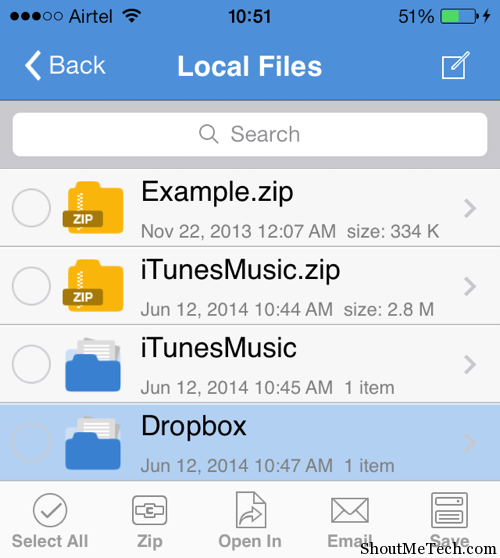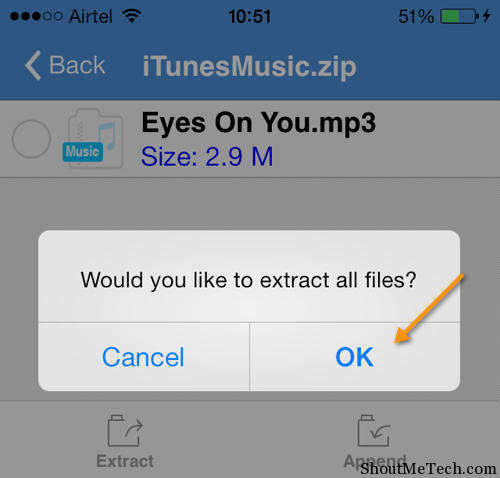 After extracting the file, click on iTunes music folder and select the file > Click on Open in, and you will see many options including Whatsapp. Select whatsapp and select the contact to whom you want to send the music file.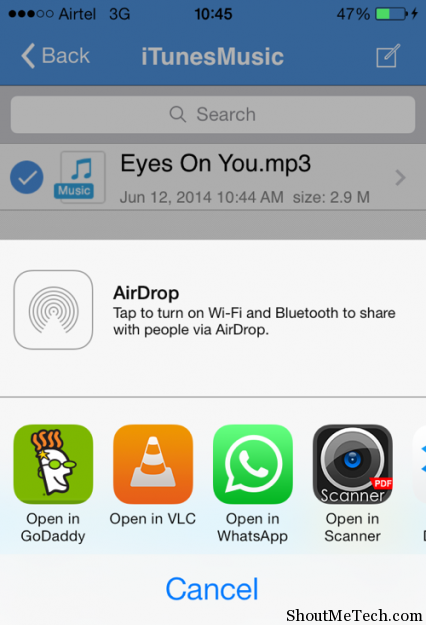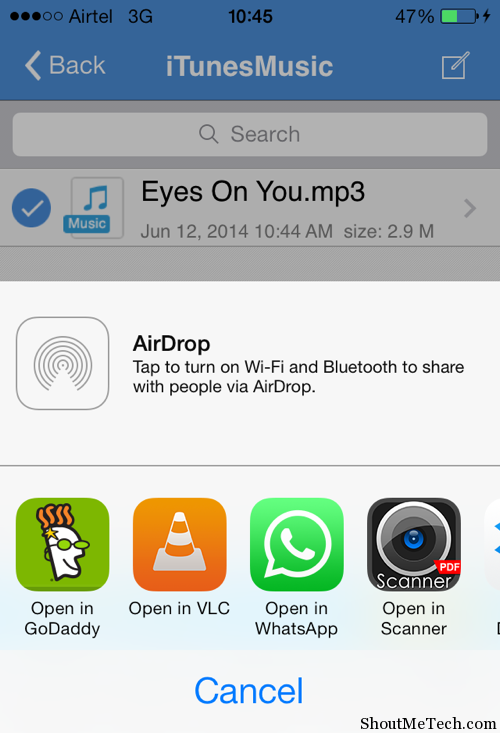 Sending Video file on iPhone Whatsapp:
For sending video files using iZip and whatsapp, we need to follow slightly different method. As you first need to save desired video file on your Dropbox account, use iZip Dropbox feature to download the Dropbox file to your iZip local Dropbox folder and then select file > Open in to send the video file to your whatsapp contacts.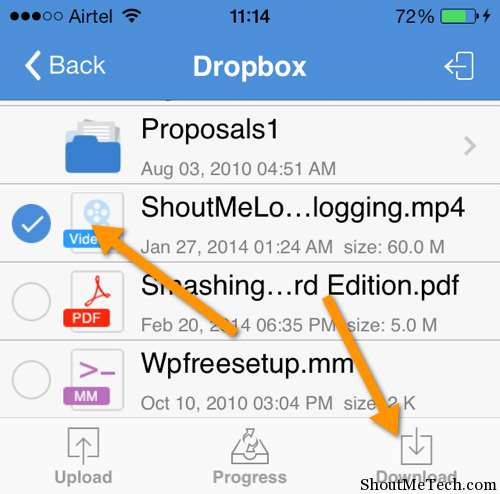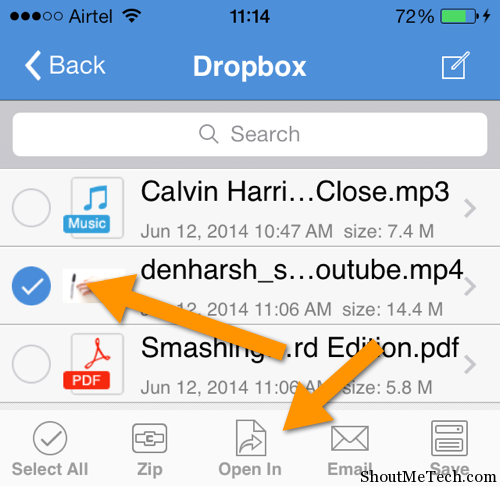 You might like to compress the video file or use low resolution to make sure that your video file is not too big to be sent via whatsapp. Else people with slow internet connection speed will find it hard to download.
Over all iZip is perfect solution for sending music, video or any other files on iPhone using Whatsapp. Do try out and once you successfully sent a file, share this useful tutorial with your friends on Facebook and Google plus.