Facebook pages are very useful for Bloggers, marketers and also for a normal user to connect to thousand of people from one place. Though, hard part is getting fans on your Facebook fan page. Facebook let you increase fans by many ways and one of the simplest way is by inviting your friends to join your fan page. The process is simple and I will explain it in detail later. Though the problem with Facebook invite all friends is, you need to manually select friends one by one and specially if you have thousands of friends, you will find it hard to select all of them one by one.
Before Facebook rolled out new design, there used to be many Greasemonkey scripts and Chrome extensions, which will let us select all Facebook friends with one click and they worked like charm. Though, with new design most of these extensions and script stopped working and hunt for new select all friends extension begun. Today, I stumbled upon a brand new Chrome extension in Chrome web store, which will let you select all your friends with one click and you can invite them. I have tried and tested this Chrome extension on ShoutMeTech Facebook fan page and it worked perfectly fine. Let me show you how to use this Chrome extension to select all friends and invite them with one click to join your Facebook fan page.
Facebook Invite Them All Chrome Extension for Selecting All Friends:
Using Facebook invite them all extension is quite easy and straight forward. Here, I will share how you can use this extension to Invite all friends to join your FB fan page. Go to Invite them all extension page and install the extension. Once this extension is installed, an icon will be added next to URL field of Chrome browser. Now, go to Fan page for which you want to select and invite all your friends. You should be admin of the page to use this feature.
Click on Build audience at the top of page > Invite friends and a pop up will appear where you can select all friends one by one. Once pop up appears and your friend list is visible, simply click on Invite them All Extension icon (Next to Chrome URL bar) and it will select all friends. Now, all you need to do is click on Submit and you have successfully invited all your friends.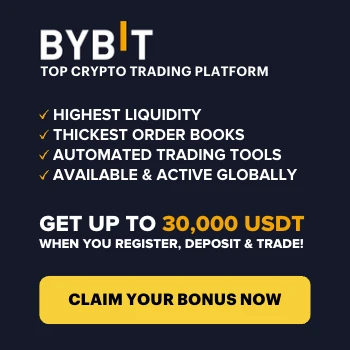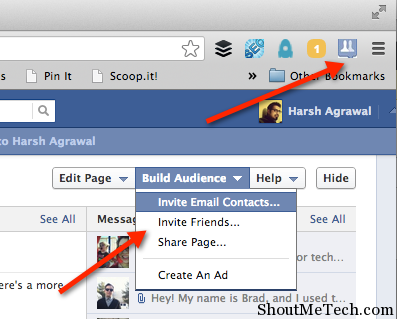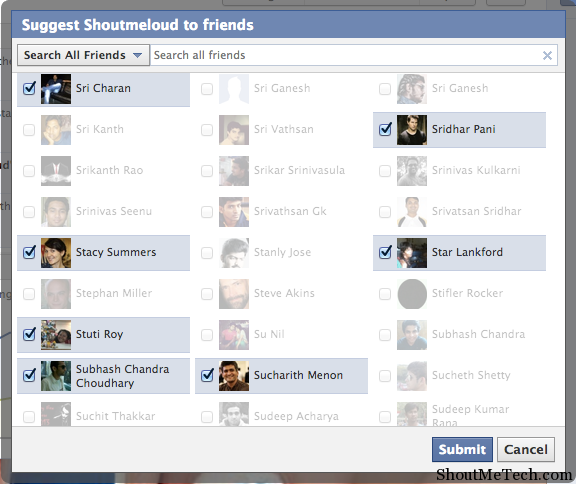 This extension is not only useful but an essential tool for Facebook marketers to save time. I have tried this chrome extension for pages, and you can give it a shot for Events and groups and let me know if it worked or not. In case, if this extension stopped working over the time, just let me know via comments and I will update the link to new working extension or will share another hack.
If you find this post useful, don't forget to give us a Facebook like and share it on Twitter. You can also subscribe to our Email updates from top right to get more such useful hacks and tips.