When watching a YouTube video, you sometimes want to get just the audio, because you liked the song or because you did not like the video. Whatever the reason, people want to download or somehow get only the audio track and not the entire video. You know that there are plenty of softwares and web apps out there, which can download YouTube videos for you. However, today we'll be telling you how to convert YouTube videos to MP3 using some free online tools.
There are plenty of tools to perform this task too, but not all work 100 percent, some just trick you in to downloading something else entirely and you're left with nothing. So, to help you out of this puddle, we'll be laying out to you, 4 of the free web tools that you can use to extract just the Mp3 audio from YouTube videos. It's not difficult at all, because all of these are online tools and don't require you to do anything other than just provide links.
Convert YouTube Videos to MP3 with Free Websites
To convert the YouTube videos to mp3, all that you'd ever need is the links to those videos. Link here refers to the YouTube video link that you find on the address bar when watching the video, or when you're trying to share it on Facebook, Twitter or Google+. It doesn't take long either, that is, if you have a fast internet connection.
You just copy/paste the link and click on Convert. You'll then have the required MP3 audio file without the video. Another advantage of using one of these free tools is the mere size of the MP3 file. Videos are large in size, plus require a video player to play, whereas MP3 files are smaller and work with any media player and almost all mobile devices.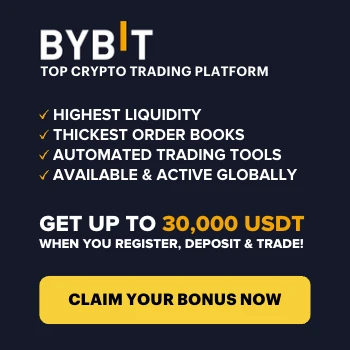 4 Websites to Convert YouTube Videos to MP3
Snip Mp3

One of the best mp3 converter tools available on the internet is Snip Mp3. Although, it takes longer than others and has a different way of saving content to your hard disk, it works great. Not many options here, as it only converts the YouTube video to mp3 and nothing more. Just paste the video link and click on convert to Mp3. You'll be presented with a 'Download Mp3' link, click on it, select a download folder and wait for the download to finish. You now have only the audio and not the video! Try SnipMp3.
Video2Mp3

Another easy to use online tool to get your job done. With Video2Mp3, you can choose, if you want to download the standard or high quality version of the song. This tools is, however, accompanied by ads, but it's not very annoying. You're download will begin shortly after you click on the Download link and it'll be saved to your default downloads folder. Try Video2Mp3.
VidtoMp3

Again, a similar service like Video2Mp, it even sounds similar. You also get to choose if you want to download the standard quality or high quality audio with VidtoMp3.net. You may encounter ads or pop-ups, but the whole process is fast and easy. You don't have to wait long and the file directly gets saved to your downloads folder. No need to point it to any other location. This website also supports other video sites like Vimeo, DailyMotion, MegaVideo etc. Try VidtoMp3.
YouTube-Mp3

If you're looking for a fast and simple solution to convert YouTube videos to mp3, then this is it. Youtube-Mp3 is very simplistic and minimal, just provide the video link and click on convert video. The download will instantly begin. No waiting for the timer to run out or the page to load. Try YouTube-Mp3 now.
So, just in case you were looking for some online websites to convert YouTube videos to Mp3, then you've landed on the right page. The websites above will take care of all your needs. Try them out and tell us, which one you liked the best.