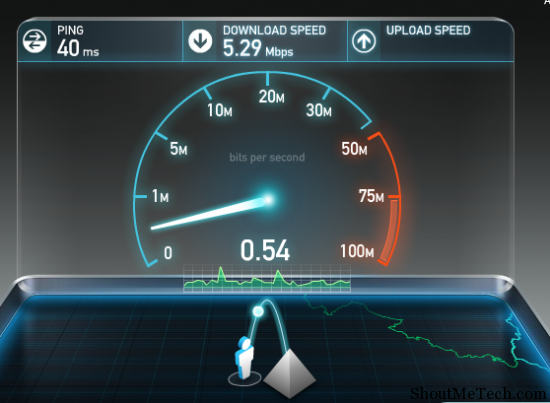 I have been using Broadband Internet connection from long but the problem with my service provider is they are not consistent with speed. Many times, I check my internet speed to confirm if I'm receiving allocated internet speed or not.
To make your work easier, I'm sharing list of 10 websites (free) which will let you run a speed test and check internet speed. Out of all, I use Speedtest.net most of the time. They also have an iPhone app which makes the testing internet speed on mobiles also easy.
Before you run this test, make sure you close all active windows and your system is not downloading anything including Windows speed. Else you might not get the right speed and this will create issue for your customer service to diagnose the issue.
There are many broadband companies, which offers free upgrade if you moving from an old broadband company, you might like to talk to your local broadband provider and use your social engineering skills, to get a faster broadband connection next time but at a cheap price.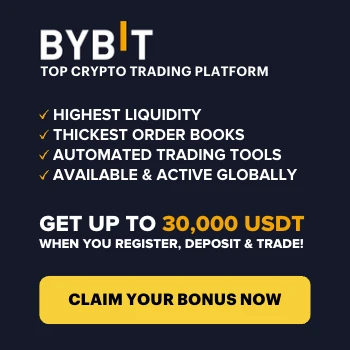 Useful Websites to test Internet Speed: (Download and upload)
I'm not listing websites in order of any thing. These are those websites which I often use and speedtest.net is my favorite among all. Though, other sites are also worth a look.
SpeedTest :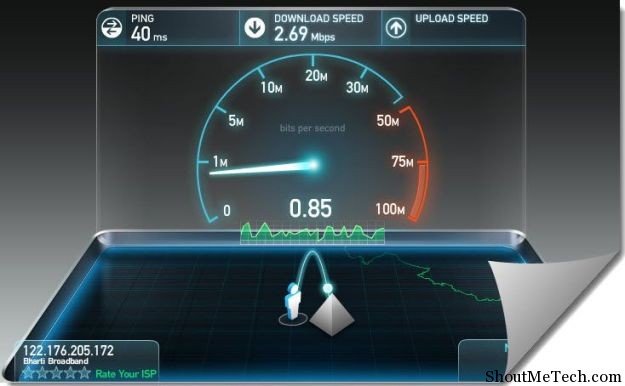 This is one website, which I mentioned at the top. Speedtest.net is one of my favorite website here. I love the interface and in a digital map, you can select  closest server for running the test. It also checks for Powerboost, which is being used by many broadband companies to give a boost while downloading. Easy to remember domain name, and nice interface.  <Link> They also have an iPhone app to check your iPhone internet speed, which you can download from here.

McAfee Speed test :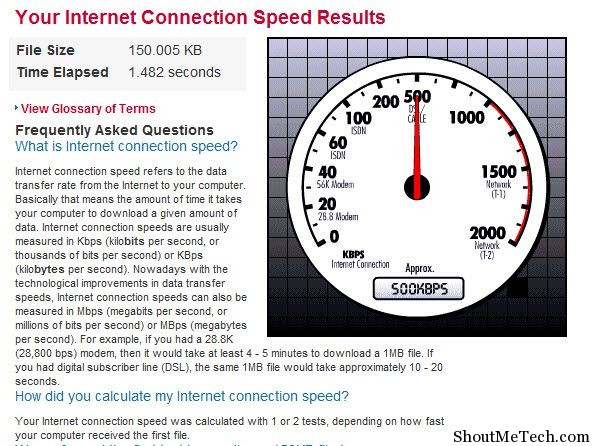 Sadly, one of the most boring interface I have seen in this. Good thing about this site is, it's probably the fastest one as it only downloads a file size 150 Kb. Though, I'm not sure if it gives actual data based on such small file download? Well, I doubt as test from Mcafee is just taken after test from wire speed test site above. And note the difference in speed test. You might like to run your test 2-3 time to get accurate result. <Link>
Intel Speed Test :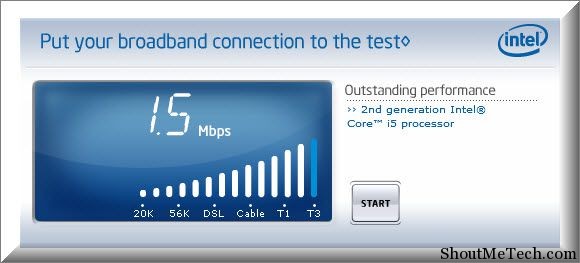 Speed test from Intel website, which is designed for Gamers to check broadband speed and see if they will be able to play online game r not. <Link>

Here are some more which you might consider looking at:
Bandwidth Place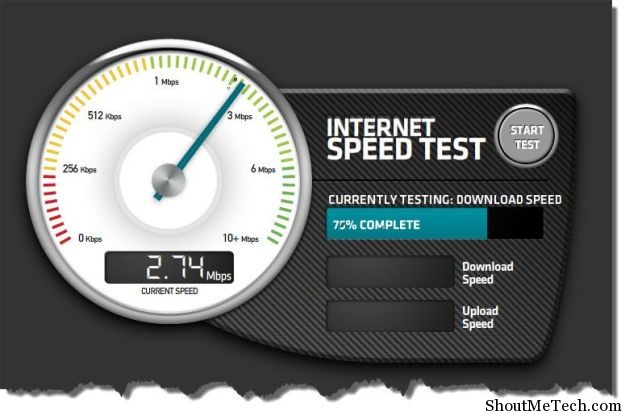 Click on start and you are good to go with your bandwidth test. <Link>
SpeakEasy : Option to choose from the different server list to get accurate result.
Kify Internet Speed Test :The Kify.com Bandwidth Meter speed test will check the bandwidth of your Internet connection against top DSL, cable modem, and other broadband services
CNET Bansdwidth meter :The CNET Bandwidth Meter speed is one of the fastest and reliable method to check your internet speed.
Airtel broadband speed test :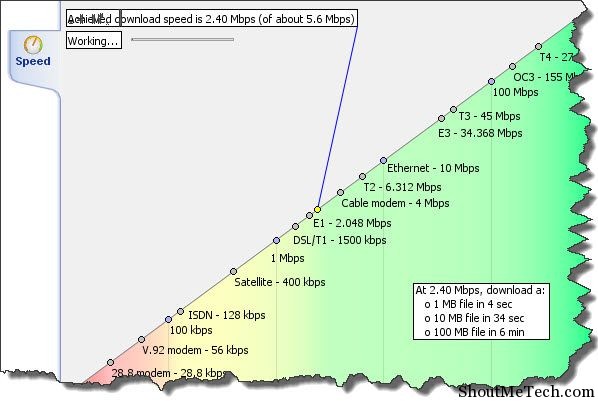 Airtel is one of the popular broadband provider in metro. Here is an official Airtel internet speed check tool. It work's with any broadband speed provider in India for instant speed check. This site requires Java to download speed checker script.<Link>
Good to know knowledge: Kbps transfer rate = kilobit per second transfer rate. There are 8 bits in a byte, so we would divide kbps by 8 to get KB/sec transfer rate
Do let is know which website are you using to check internet speed on your system? Also let us know which broadband service provider are you using and how much speed they are offering to you?