There are many Free disposable Email service providers which helps you to quickly get Email account for certain time limit and you can use it to sign up for many online forum and newsletter and keep your Email Inbox free of marketing and advertisement Emails, which you get after signing up a forum or for a newsletter.
One of my Facebook friends asked, Which is the first site that you visit when you wake up in the morning?, Everyone replied it's their Email. So most of us, first check our Gmail, Yahoo or Hotmail accounts. Sadly, we can see more of email invites and spam mails. Considering bloggers, they get usually more spam mails, because when they need to review or test some web applications and stuff, they are forced to sign up and do e-mail confirmations that will surely clutter their inbox. So how to avoid these kind of spam emails, unwanted and useless newsletters ?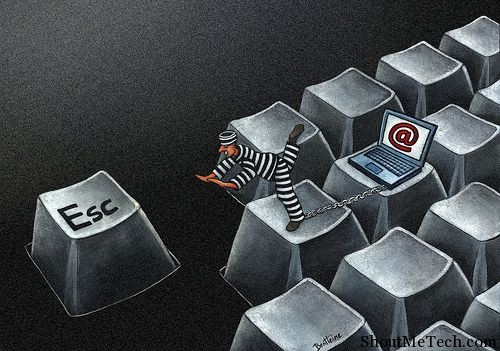 Good thing is, there are disposable email providers, which spares our real email address from spam messages and unwanted invites. So, here are some great disposable email providers that you can use it from anybody who wants to invade your privacy.
In all these fifteen services, all you need to do is, just randomly pick one username and check your inboxes. It can help you to reduce spam messages from your inbox. I think no need of explaining all these services, because every thing is more or less same. Mainly It doesn't require sign up and/or registration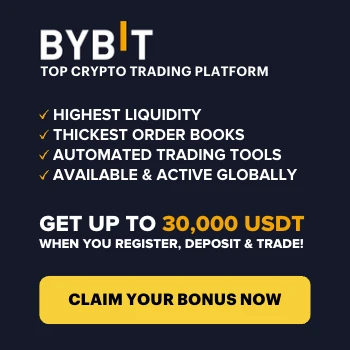 Top Free Disposable & temporary Email Services:
You can try any of these online srevices and some of them give 5 minutes disposable Email up to 48 hrs of temp Email account. When you sign up for a newsletter to grab freebies, use this Emails and get rid of spam. Though, many services by default doesn't approve Email account from such services, but you can always try another free service.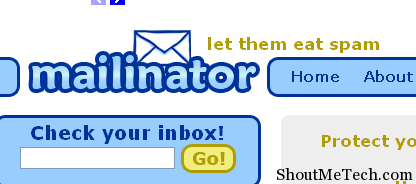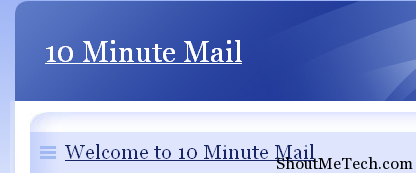 MailEater









WhySpam.Me

Most of the time when I have to sign up for public forum to get an answer or use some service which requires one time registration, I usually use these temporary email services and keep my Email box free from junk mails. Do let us know if you use any of these free disposable Email services?