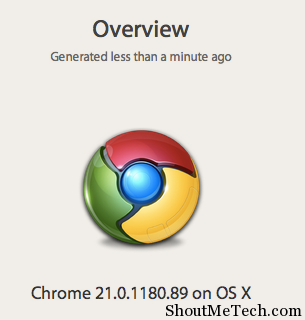 How many times you called a Tech support team to troubleshoot your OS, Software or WordPress issues? One of the most common recommended solution by Support team is try some alternate browser. Well, this is good but sometime when support agent keep asking questions like What browser you are using? What's the version of your browser and do you have Java enabled or not, checking all of them and verifying is not only tedious but time-consuming for me and for others who faced similar issue.
How about you can give a direct link to a Website, which gives all the detail related to your browser to tech support team and they can diagnose the issue faster and you don't have to play with settings to check every bit of details about your browser.
Meet About My Browser:
AboutMyBrowser is a simple website which does exactly as name says. It gives information related to your browser and you can also get a direct link of your browser details and you can send it to customer care rep. This service is open for everyone but specially companies who offer online tech support, they will be finding this service very handy. All they need to do is, ask their customer to go to AboutMyBrowser site and copy the link given by this site and send it to them.
That link will contains all the useful information which includes: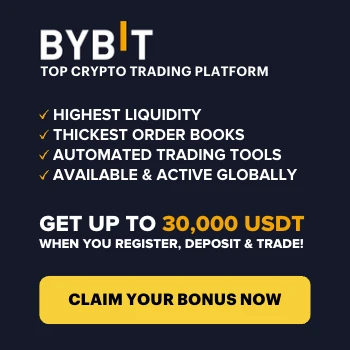 Browser, OS type, User agent string, OS type, OS name, Capture time, Javascript, Cookies, Flash and many more technical details, which will be very useful in analyzing and troubleshooting customer technical issues.
Here is a screenshot of my browser details: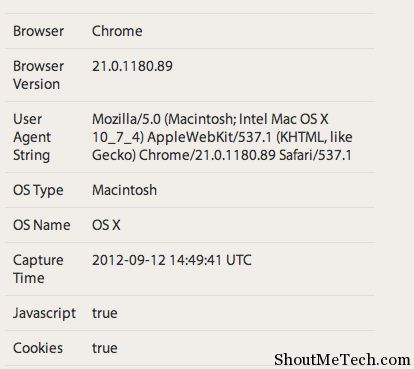 There are many other similar services out there, for example: WhatismyBrowser but ability to provide URL of your browser detail makes About My browser stand out of other similar Websites.
I often deal with Dell and few other software vendor in need of support and I'm sure this handy Website will help technical support agent to easily diagnose issues, which may have come related to browser.