I love Facebook and probably it's the best way for me to connect to my Social network. Facebook chat which also integrated video chat now, is another big advantage of Facebook for real-time communication. Though despite of being such a fantastic platform, I don't mind saying Facebook chat sucks. It lacks many features which a good IM should have.
Check out:

Facebook desktop messenger
Those who are using Facebook chat for Instant messaging, must be knowing that they don't have feature to stay invisible and chat for an individual. Here I'm sharing a cool Facebook chat trick, using it you can stay invisible for a single person or group of your Facebook friends.
Just follow the instructions below to be invisible for single person on Facebook:
1. Login to your Facebook account. And click on settings button on left chat box.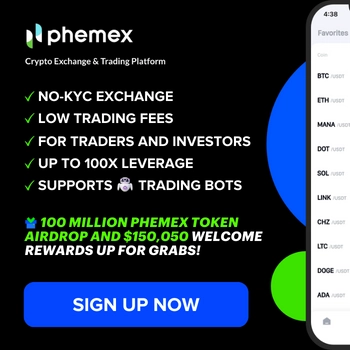 This will bring advance chat setting box of Facebook, where you can do many things. As in, you can either enable Facebook chat for only specific people, or simply stay invisible from specific Facebook friends. All you need to do is, type the name of person on appropriate box, and click on Save for your settings to work.
If you are using Facebook list feature, you can use it to stay invisible or visible to a group of friends. This will be real-time saver for you. For example, if you have a list of office friends, you can add your "office friends" list in "Turn on chat for all friends except" field, and you will now be shown visible to your Facebook friends. If you have not yet used list feature of Facebook, here is one guide to help you get started.
Don't forget to like this post, and join ShoutMeLoud on Facebook.