Facebook fan pages are a good way of marketing your blog and service. Though in order to make it more viral, you need to enable features which will let complete interaction from your fans. We have already shared some tips to Promote website on Facebook, and now here I'm sharing a quick tip which will help you to create more engagement on Fan pages.
But, before we move ahead: here are some suggested posts for Facebook admins:
Photos are always a popular medium of engagement on Facebook and this is one feature, which we have for fan pages too. Tagging is an additional feature, where one can tag his friends in a picture and it will show in his profile (Depends on his privacy settings).
Photo tagging on Fb Fan pages.
Once you enable Photo tagging on Facebook page, your fans will be able to tag their friends on photos uploaded on your Fb fan page. You can also create a fun album and allow people to tag friends to make it more viral.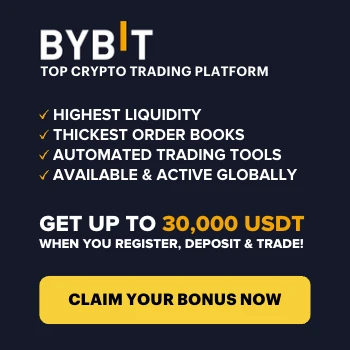 By default photo tagging feature is disable by default and here is a quick work around which will enable photo tagging on your Facebook fan page.
Go to this link:
http://www.facebook.com/pages/edit/app_settings.php?id=xxxxxxx&aid=2305272732
Now replace xxxx with your Facebook fan page id, and now you can enable and disable photo tagging feature.
Now after enabling feature "Allow all fans to tag photos", your Facebook fan page members will be able to tag their friends on any photos.
How to Tag Facebook Photos?
Once you have enabled tagging images for the Facebook feature. Upload any image and try tagging your friends. You can ask any of your friend to tag a friend on Facebook to verify.
Personally, I find this feature very useful where you can hold a contest to upload any graphics and tag 10-15 friends and get more comments.
This is very useful if you are running any contest and giveaway. Do let us know what else do you do to give better experience to your fan page fans.
You might consider joining ShoutMeLoud Facebook Fan page.
Do let us know if you have enabled Photo tagging feature on your Facebook page or not?