The mobile technology has come a long way from what it was one or two years ago. Now, you can even watch television on your mobile phone with the help of certain apps. Not just that, there are many free apps to watch TV on iPhone or your iPad that actually work and provide the latest shows and movies. However, you should keep it in mind that there are many other apps that say they provide free TV shows and movies, but don't really work.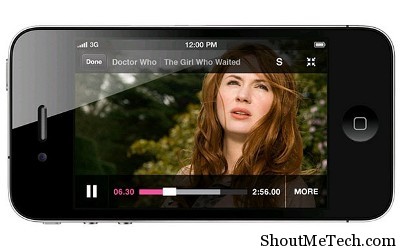 What do you do to watch Television at your home? You subscribe for cable or a dish connection, for which you pay money monthly or annually. Isn't it better to get that kind of service? Instead of just some app that says it can stream shows and movies, but has a collection of trailers and free documentary movies or shows. So, my suggestion would be, that you try out one of the following 6 Free apps and subscribe for a monthly plan and enjoy your favorite show such as How I Met Your Mother, Big Bang Theory and more on iPhone and iPad.
How to Watch TV on iPhone
First of all, this isn't a post on how to watch free television shows or movies on your iPhone or iPad, but something about how you can Watch TV on iPhone. It's a simple fact, that, if you pay for a service that is well known in it's area then you will get to watch stuff on your iDevice. I bet you must've heard of services like Hulu, Netflix, UVerse etc that allow you to watch free TV shows and movies online, buy paying a nominal fee every month.
6 Free Apps to Watch TV on iPhone
Hulu Plus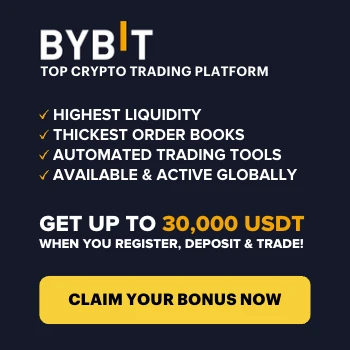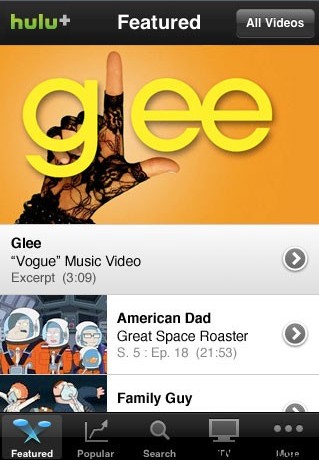 Hulu is a big name when it comes to services that offer free streaming of latest TV shows and movies. The Hulu Plus app for iPhone is available for free on the App store and with that you also get 1 week of free subscription. And for $7.99 per month, it's even cheaper than cable television. Hulu Plus is currently only available in the United States, but don't forget about VPN clients guys.
Download Hulu Plus from the App Store (iTunes link)
Netflix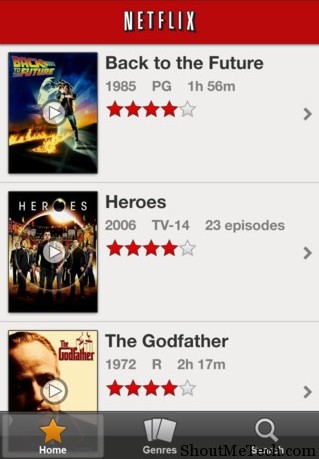 Another subscription service like Hulu, but this one doesn't offer one whole week of free trial. You have to become a member of Netflix to be able to use this free app. Become a free member try out the trial package and if you like it, subscribe. The rates are cheap and you will end up with lots of movies to stream and watch. Again, if you're not in the United States, U.K or Ireland, where the service is currently running in full swing, try the VPN method for results.
Download Netflix from the App Store (iTunes Link)
TWC TV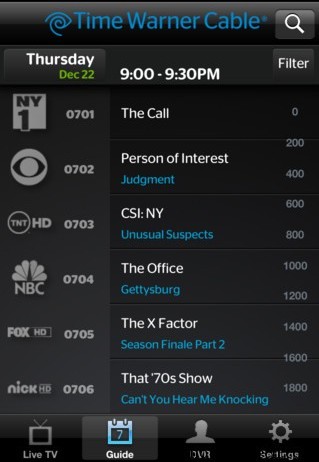 Again, if you've already subscribed to a Time Warner Cable connection, then you can download their free app called TWC TV and get on with watching free live TV on iPhone. Want to watch cable from your iPhone or iPad, then this is a really good app. Only problems is that the service is only limited to US members, again.
Download TWC TV from the App Store ( iTunes Link)
Xfinity TV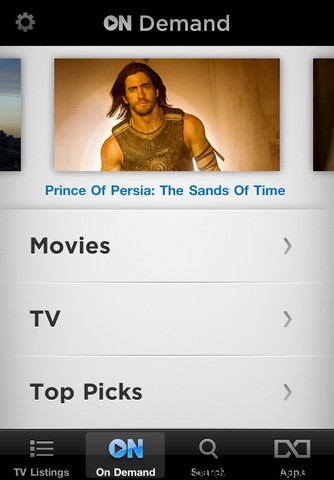 If you have a subscription to either XFINITY TV or Comcast Digital Video services, then you can download the free Xfinity TV app from the app store and watch free movies & TV on your iPhone or iPad. I believe that services like this will change the good old cable TV for good.
Download Xfinity TV from the App Srore (iTunes Link)
U-Verse Mobile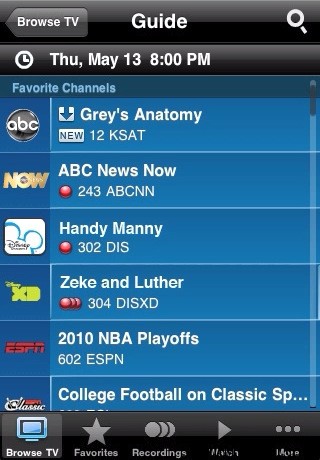 AT&T customers who're subscribed to it's U-Verse TV packages can download the free U-Verse mobile app to stream shows and movies on to their iOS device. The option to download streams to your iPhone is also available for users subscribed to the service.
Download U-Verse Mobile from App Store (iTunes Link)
TV.Com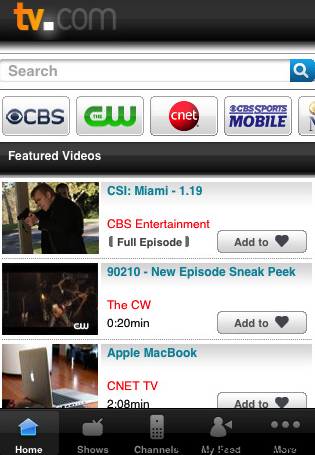 This is the only non subscription based service on the list, which means that you can watch TV Shows and movies without having to pay any fees. However, while trying the app out, I faced the 'server not responding' error a couple of times. Although, reviews about this app are pretty great and suggest that it does work pretty well. Don't expect all the latest shows to be there though, but you will find a lot of videos with this app, including movies.
Download Tv.Com from the App Store (iTunes Link)
So, those were the best free apps to Watch TV on iPhone that work perfectly fine and provide you the best entertainment possible. Although, watching TV shows on the small iPhone screen is not my idea of a good time. Try them out and let us know if you enjoyed watching Free TV on your iPhone.