Technology, just like any other industry, is in rapid motion and will keep on changing its face faster within the next few decades.
From the times when Pheidippides had to run from Marathon to Athens to deliver the news of victory to the Persians in 500 BC, to a shiny mobile phone of the present age, traveling of information has gone through years of sheer hard work and passion of these great minds.
The technology entrepreneurs of the past were Nikola Tesla, Thomas Edison, Madam Curie, Alan Turing, and so on. With the rise of the Internet and Computers age since the 1980's, we have seen some great technology entrepreneurs in the form of Bill Gates, Mark Zuckerberg, Steve Jobs, Sergey Brin, and Larry Page, and so on.
These tech entrepreneurs manage to mix their technical abundances with proper teaming up with great management execs to build a legacy from scratch.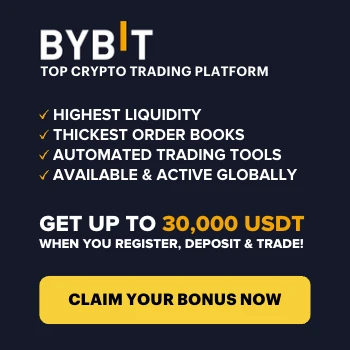 Mark Zuckerberg's steady Facebook growth was assisted with the highly experienced and former Google top executive, Sheryl Sandberg, who now acts as the COO of Facebook and looks over the sustainable growth of the company.
Similarly, Dick Costolo was the man behind the rise of Twitter and he was himself a technology entrepreneur, having founded Feedburner, sold it to Google, and worked there before becoming the CEO of the $10 Billion-valued Twitter.
The present state of technology? It's all about real-time speech translation, 3D printing, Temporary (Self-destructing) Social media, Smart Watches, and efficient power.
Here are a few of the tech entrepreneurs of this age you must know of.
Famous Tech Entrepreneurs You should know
We all know about Bill Gates, Steve Jobs, Mark Zuckerberg, Sergey Brin & Larry Page. They have all now become household names, thanks to their services that are a part of our daily lives. So, I would be including the technology entrepreneurs you must know of who are famous and have built great things, but not the people aforementioned.
1. Jeff Bezos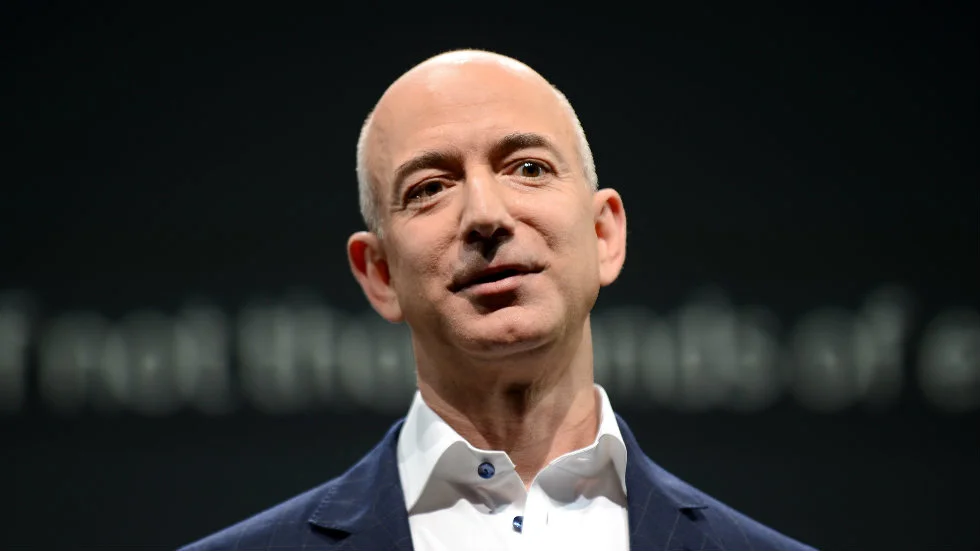 The man behind the online empire of Amazon. The visionary genius who presides over the online e-commerce giant. Jeff Bezos, a native from New Mexico started getting books sold online in the 1990s.
Hundreds of millions of people shop at Amazon daily for household items and groceries! They also named Jeff Bezos the Time Person of the Year in 1999. He's now worth a whopping $135 Billion, and the thirst for innovation can never die. Amazon is also working on drone delivery, which you can read about here.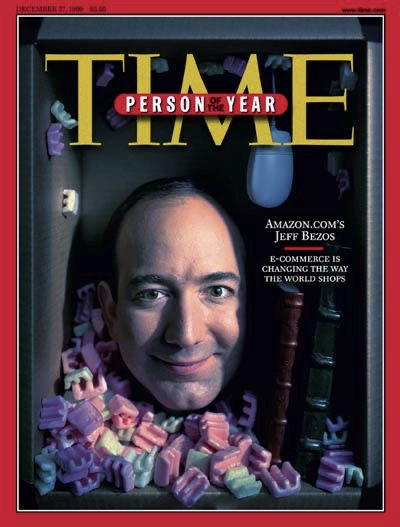 The company's stock price has increased by 30% in the past few years. Amazon is also competing with Apple in the digital content business of books with their Kindle readers. Jeff Bezos is the man to look up to as an ideal technology entrepreneur.
2. Elon Musk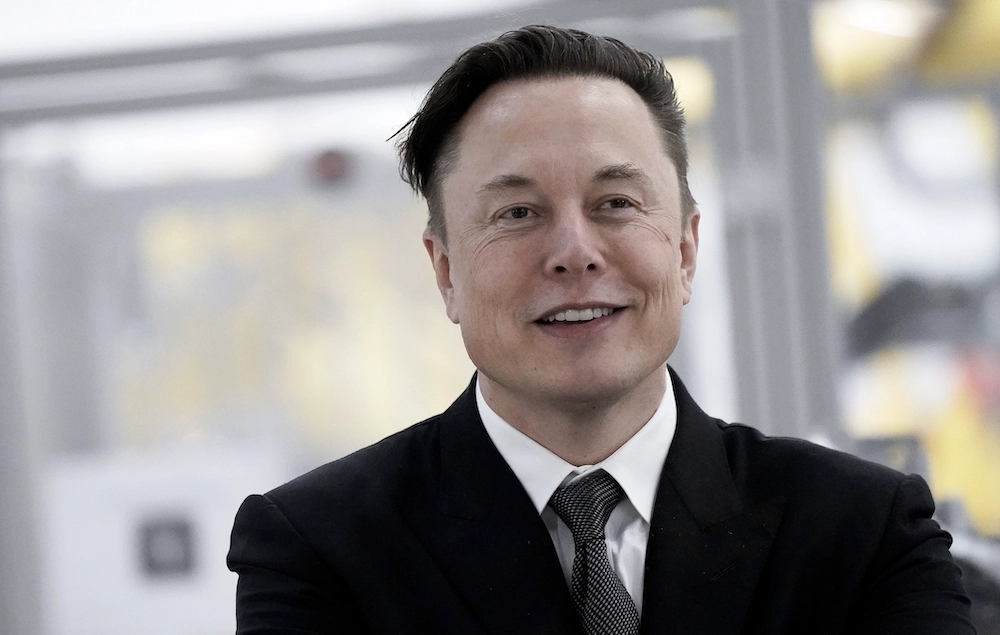 A true technology serial entrepreneur, a visionary genius, and my personal favourite entrepreneur of the present times. After co-founding the most popular online payment network, PayPal, and selling it to eBay for around $1.5 Billion, Elon Musk invested his entire share of $70 Million into Tesla and $80 Million into SpaceX. He went into a lot of financial troubles and had to take loans from his friend for daily costs.
NASA awarded Elon Musk-led SpaceX a contract to develop rockets. Recently, SpaceX made history by becoming the first private company to send a spacecraft named the Dragon to the International Space Station. His other company Tesla, an electric car company, has caught the attention of many people in Silicon Valley.
Elon Musk is now worth over $215 Billion in the second quarter of 2022 and his Tesla Model S car received a near-perfect rating of 99 out of 100 by the Consumer Reports. They also heralded him as the 'Real-Life Iron Man', thanks to his antics and innovations.
3. Jack Dorsey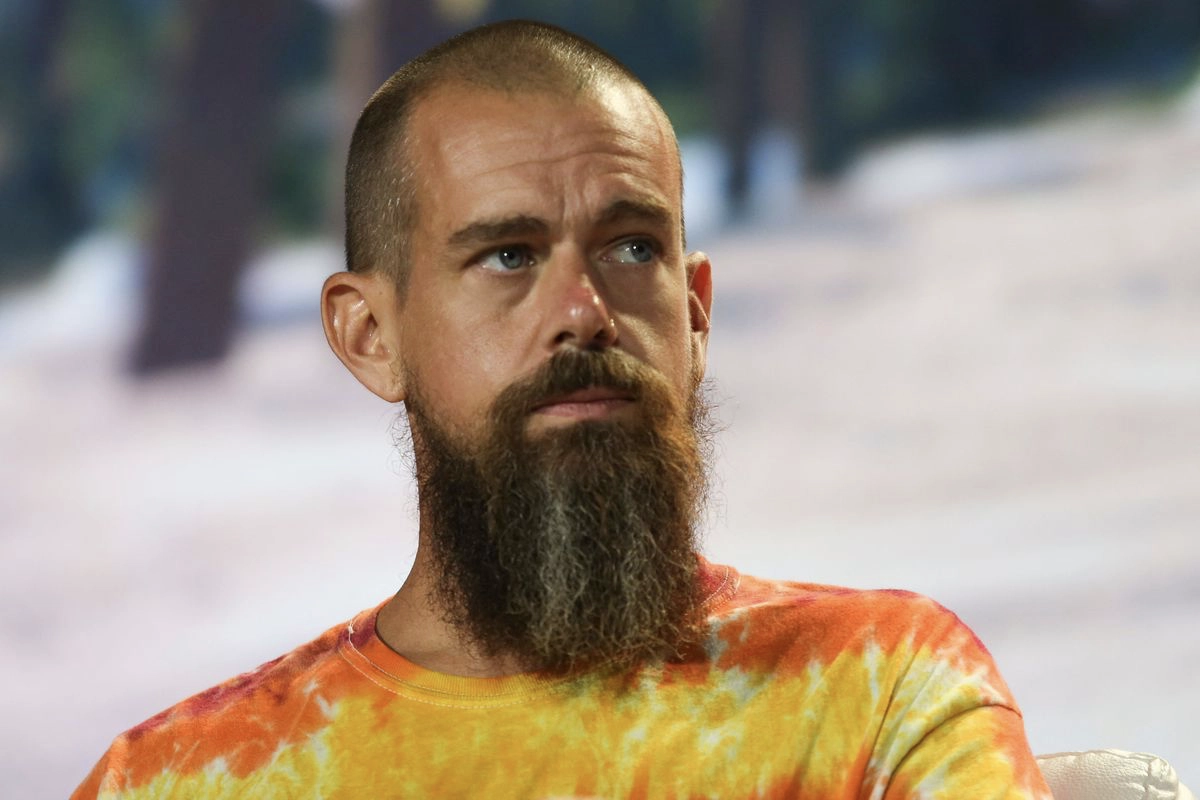 Jack Dorsey is again one of this age's most popular and visionary tech entrepreneurs. Jack Dorsey is widely known for co-founding Twitter. He has also recently taken to a new startup, Square, which is working on making payments less complicated.
He has also been heralded as the "Apparent heir to Steve Jobs" by Gigaom, thanks to his obsessive and visionary focus on product development. He has led Twitter to transform the way people communicate over the media, it has changed the communication of entertainment, politics, and almost everyone.
His new startup Square has already raised $341 Million in venture funding and is estimated at a value of around $3.25 Billion. He has a net worth of $4.8 Billion in the second quarter of 2022 and is also an investor in Kickstarter, Foursquare, and Instagram.
4. Drew Houston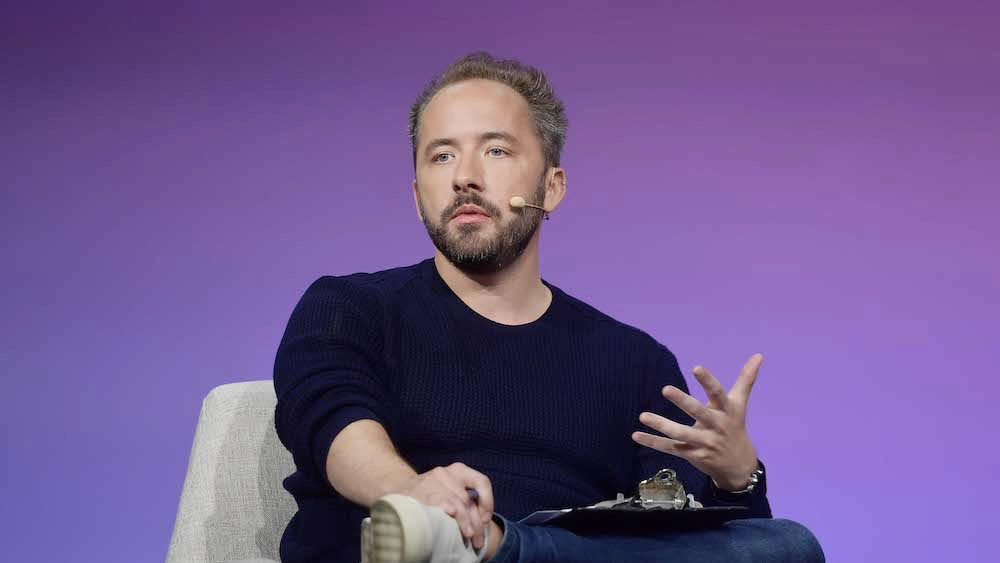 Andrew Houston, or better known by Drew Houston is an internet entrepreneur and CEO of Dropbox, the widely popular cloud computing service. Drew Houston is also a supporter of Code.org and encourages people to learn to code.
He co-founded Dropbox (Click here to check useful dropbox add-ons)along with his MIT colleague in 2007. They raised $257 Million in venture capital, and never looked back since. The service attracted millions of users quickly. Dropbox now has 700 Million users in 2022, up from the 175 Million users it had in 2013. Dropbox is still innovating and is working on cloud computation's future.
Dropbox has an estimated value of $8.5 Billion in 2022, with Drew Houston's personal worth being around $1.7 Billion (June 2022). Dropbox is also looking at corporate storage market requirements.
5. Brian Chesky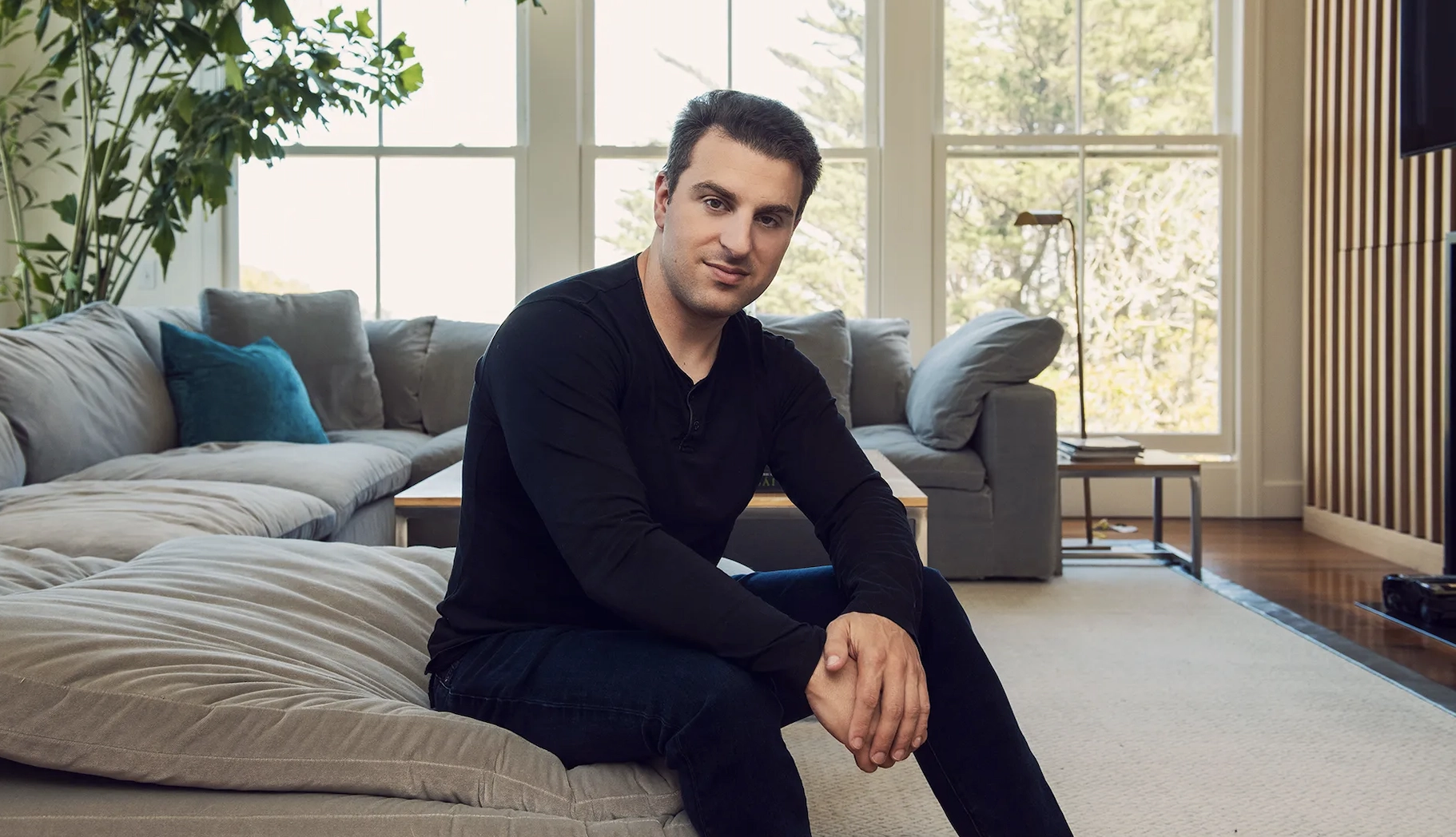 Brian Chesky is another not-quite a household name tech entrepreneur. He's an internet entrepreneur and the CEO of Airbnb, an online platform allowing people to rent their homes or individual rooms to guests. Brian Chesky graduated from the Rhode Island School of Design and went on to start Airbnb in 2008. Airbnb has over 5.6 million active listings in over 100,000 cities worldwide.
Airbnb has also raised $120 million in funding. But this disruptive startup has been facing some regulatory and legal hurdles, as it is con-straining to New York laws. Airbnb is gaining popularity in places with a high demand for space to rent.
Honorable Mention
Chris Anderson, 3D Robotics.
Dick Costolo, Twitter.
Larry Ellison, Oracle.
Michael Dell, Dell computers.
Gordon Moore, Intel.
Tim Berners-Lee, Word Wide Web.
So, who's your tech entrepreneur that you respect the most? Or did we miss someone who you think makes up a great tech entrepreneur?
Shout out your thoughts and suggestions below