In the past few months, I have talked a lot about video marketing, and in the coming months, you can expect more stuff related to using of videos for marketing and content distribution. Recently, the popular Q&A website "Quora" added the 'video answers' feature, which means you can now answer users question by recording a video. I find this feature a powerful tool when it comes to establishing yourself as a thought leader.
If you are someone who looks for Quora video answers, you might find yourself asking a question – How do I download my answered videos on Quora?
After all, you can re-use your video content on another platform considering it is solid content. Quora, currently, doesn't offer any direct solution for downloading videos from its platform, and there is no guarantee that they will allow the same in the near future.
However, I have figured a way out to download the videos from Quora's platform, and it works seamlessly. I'm pretty sure there will be more ways in future, but for now, this one works flawlessly.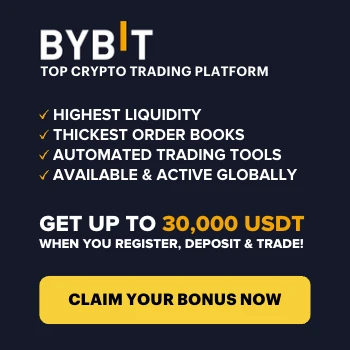 How to download Quora videos
This trick works for any video that is uploaded on Quora, be it an answer from you or someone else.
A popular browser add-on – "Video Downloader Professional" – is available for Chrome and Firefox. I have tested a few other add-ons but none of them worked, leave alone seamlessly.
Moreover, while testing, only Firefox browser supported the video download from Quora while Chrome didn't. It could be due to multiple reasons, but you should try both and see which one works for you.
In this case, I'm using a Firefox browser. After installing the video downloader professional add-on, open Firefox browser and open the page on which the answer is available. For example, here is one such page. Now, click on the play button and let the video finish.
Now, click on the add-on icon and you will see the option to download the video.

Click on Download and save the video at your desired location. That's' it. You have now successfully saved a video from Quora.
Here is a video guide for the same:
As I mentioned earlier, this trick works for all the videos on Quora. In fact, this browser extension works for all the embedded videos on a webpage. Sometimes it automatically detects the video, while at times you need to play the video before it can detect the file.
I'd recommend you to utilize this trick and re-share your video content on your social profiles like Facebook, Twitter, Instagram, LinkedIn etc. Do let me know if you know of any other ways to download videos from Quora.