Yahoo Messenger being one of the most popular IM service offers many features and one of them is Yahoo Invisible status. Needless to say, it's irritating at times when you have to talk to your friend and he is not replying. Well, here I got the idea of compile a list of Yahoo Messenger Invisible Detector sites,which can let me know the real status of my Yahoo mess. friend.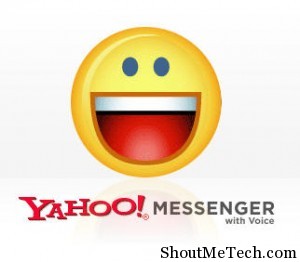 Though, I'm not 100% sure about how effective and accurate these yahoo messenger tracker sites are but last time when I checked, it worked perfectly fine for me.
There are some other tricks like using Yahoo Doodle environment you can find people are actually online and offline. If you are new to this Yahoo doodle detector trick, simply open a chat box for friend you would like to check, load doodle environment and if it loads it means your friend is online but invisible and if it doesn't, it means your friend is not online.
There are some desktop software's like Buddy-Spy also works great but it's a paid software. So now, lets look into some of the free solutions.
Earlier, you can use Yahoo profile (Profiles.yahoo.com) to detect visible or invisible status of a user, though after new Yahoo profile, it doesn't work any more. So we will look into some of the sites, which we can use and track down status of our friends.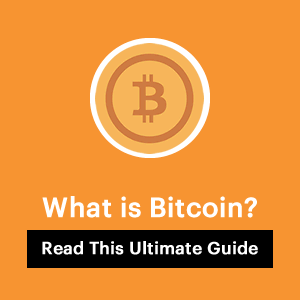 List of Yahoo messenger Invisible Detector Sites:
Word of caution, simply don't follow any link from search engine and give your yahoo login credentials. Check the WOT score for such sites and then give your login. Below, listed were verified by me while writing the post and they work perfectly when you want to detect invisible yahoo users.
MySpytool: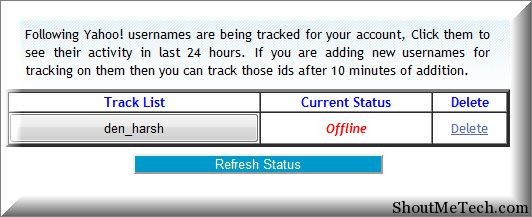 MySpytool is again one of the famous yahoo status tracker site. It offers some extra features for free like you can add up to 12 friends id and it will show you their current online status and status for last 24 hrs. This is very useful, if you want to show the 6 hrs back status to your friend or your gf. This site requires registration but it's completely free. This site requires registration for user yahoo status tracking, and you can monitor up to 12 user account.
http://www.myspytool.com/
YmDetector:
YmDetector is another interesting site to detect Yahoo messenger user status. It detects the invisible status of any Yahoo user. Along with that, this site also give more options like you can download user yahoo avatar and you can one click chat or add that user. I find this yahoo tracker site to be most professional and well organized. You can add many users and you can click on name to check their current status. See screenshot below: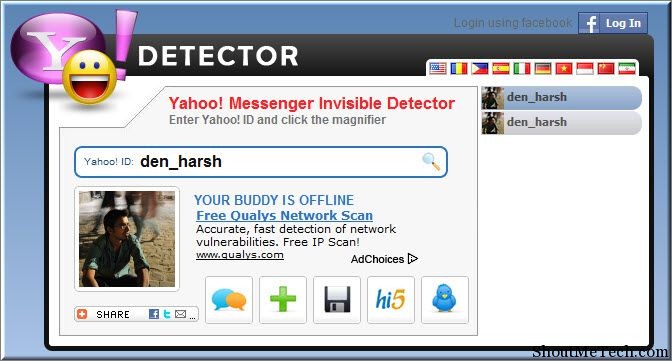 Check out YmDetector
ImVisible:

Now, this is also an interesting website which added a very handy feature. Along with checking online status of your friend, you can also search for friend on Facebook, using Yahoo ID. All you need to do is, give the yahoo ID of your friend in Facebook friend detector page and it will show if the user is available on Facebook or not. For example, I searched for a random yahoo username "Facebook" and it showed me user profile on Facebook and you can directly add that friend. And it's messenger detector is same as YmDetector.
Link : Yahoo Tracker | Facebook Detector
There are many more such tracker sites which you can easily search using "yahoo status tracker" "Yahoo invisible finder' and so on. Though, almost all of them works the same way and I would recommend you to pick anyone of the above. I will update this article, as soon as we find more such options. Â Though if you know any desktop based option for detecting users status, do let me know.