Video chatting is the best way to communicate with someone in distance. When ever we are bored, we usually kill our time on Social networking sites like Facebook, Google plus, Twitter and many more. Though, in most of the places you will find known people in your network and how about sometime you would like to go crazy and talk to random strangers. Playing guitar or pulling up a prank on a random video chat call. There are many online websites, which will let you video chat with random strangers. This is one interesting way to kill time and also find new and interesting people.
Few of them let you use your Facebook information to find people with common interests but like we say, it's always a fun idea to meet and know an unknown stranger with different interest. So, here are few Websites which will let you make random video call with people around the globe.
Few Websites for Random Video Chat: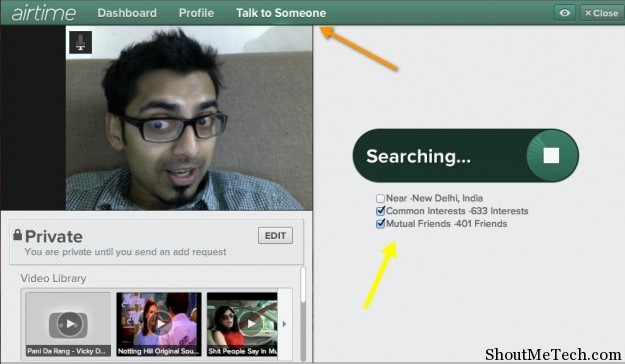 This is one of unofficial Facebook app for video chatting but I find it the best because of no adult content on it. One of the problem with random video chat sites is, you will find too  many adults and mature content and you have to skip such chat window. Here, you can easily video chat with people with common interest. This app, use your Facebook pages likes and interest to find random people to video chat.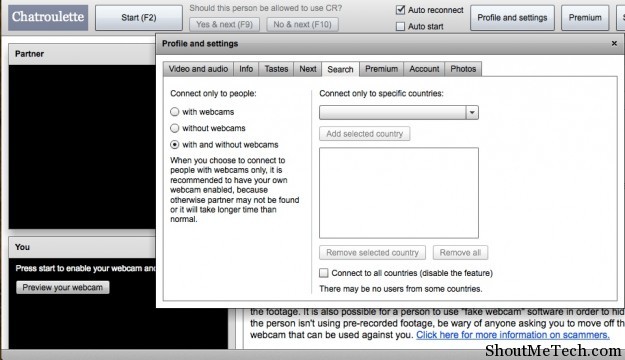 Chatroulette is one of the most popular random video chat site. They have made many changes recently and one of them is, they don't let transmit adult or nude content on their site, which made this site safer for fun chat. The best part is you can search for people with only web cam and also personalized your search according to country. You can also set your profile and this will help stranger to know you prior to start a conversation.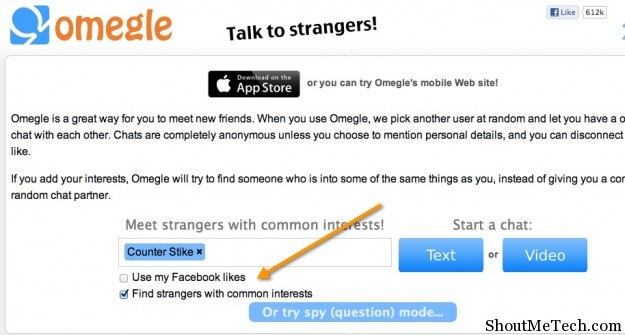 Omegle is famous for video pranks, and a quick search on YouTube will let you find many funny Omegle pranks. Here you can find many interesting people to talk to and to meet. Again, this website doesn't filter adult content so either avoid this one or at least be 18+ before you use this site. They also have an iPad and iPhone app, which support only text based random anonymous chat, which you can download from here.
Though these websites are interesting and fun way to find people to talk to, but again they have their own cons. Specially, you might occasionally encounter disturbing videos or images and you should quickly hit the next button.
Again, some time these random video chat websites become very addictive like any other Social networking sites, so make sure you don't kill your time much on these sites.