Yahoo Messenger is still one of the most used chat clients, to take care of your basic chit-chatting, gossip and other such needs. Like the Skype Offline Installer, it's pretty much necessary to download Yahoo Messenger Offline installer, because of almost all the same reasons.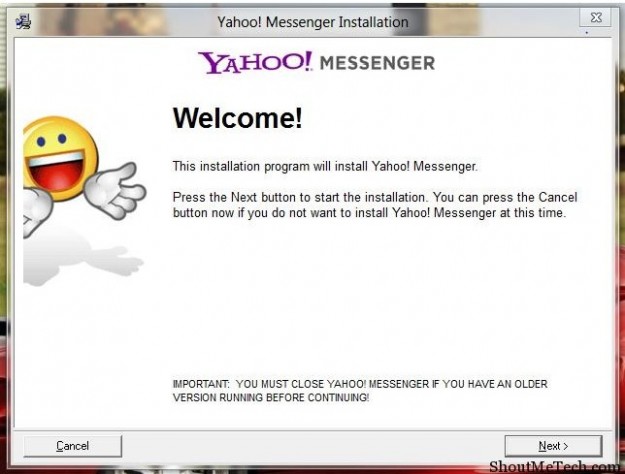 When it comes to video chatting or regular chatting, there are many different choices, such as MSN messenger, Yahoo, Skype etc. But, the best among them would be Yahoo Messenger, because it has all the features and doesn't eat up a lot of system resources. Both Skype and MSN are heavy on a system and consume a lot of resources. Also, the latest version of Yahoo Messenger brings a lot of new features to the table. When it comes to video and audio quality, Skype would be my first choice.
Why Yahoo Messenger Offline Installer?
You might have noticed, that when you download Yahoo messenger from the official website, the file downloaded is quite small in size. This is because, the file downloaded isn't a setup file, it's just an installer that downloads the setup after you launch. This is bad, as it would consume your data every time you install it on a different system. Instead, if you download the Yahoo messenger Standalone installer(offline installer), then your works become very easy.
With a Yahoo messenger offline installer, you don't need to have an active internet connection to complete the installation process. You also don't have to download the file over and over again when re-installing or installing on another system. The installation process is much faster when using the yahoo standalone installer.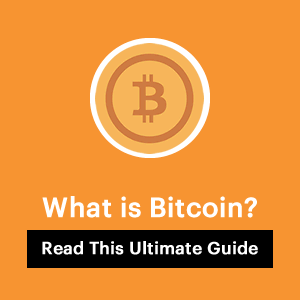 Also check out: Skype offline Installer
How to Download Yahoo Messenger Offline Installer?

We will provide direct download links for the latest version of the Yahoo Messenger chat client for Windows and Mac. Before that, let's talk about all the new features in the latest version, Yahoo Messenger 11.5.
Tabbed chatting let's you keep all your chat going on in the same window.
Access to all the emoticons with just one click.
All your conversations are now saved in the Yahoo server, which gives you the ability to access it from anywhere.
New Social games to keep away the boredom.
Easy access to all the people recently contacted with based on last conversation.
Chat with your Facebook friends from right within the chat client.
Download Yahoo Messenger Full installer for Windows – Offline Installer
Download Yahoo Messenger Full installer Final for Mac – Offline Installer
Thus, the latest Yahoo messenger is much more fun, faster and keeps you engadged with all your friends/family. But, remember to download the Yahoo Messenger offline installer to make the installation process easier too. What's your favorite chat client? Yahoo, MSN or Skype?