What do you do when you want to download a new song, movie, video or game? You look for a torrent that you can download using a torrent client, and even though that is an act of piracy, many still do it.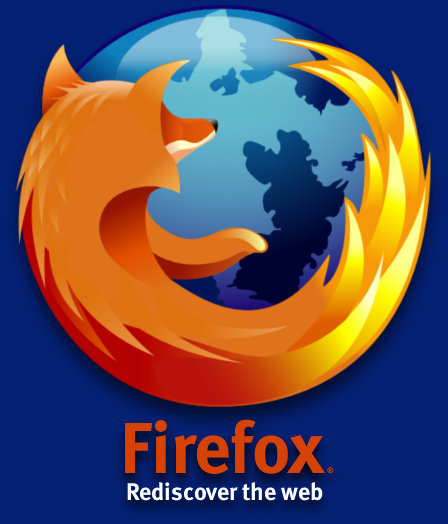 Instead of using a torrent client, you can use the Firefox browser to download torrents with the help of Firefox torrent addon. These addons enable you to download torrent files as regular files, instead of using an external client such as uTorrent or BitTorrent.
I'm pretty sure that users that usually look for such addons are those who like to download a lot, a download freak in short. The torrent way is the best path to choose and with the help of the following 2 Firefox torrent addon, the whole process gets even easier. You don't have to download another client, you can download, start, pause, stream and play torrent files directly from your browser. There are also many other addons that'll make searching for torrent files much easier and faster. Below is a list of the top 5 Firefox Torrent addon:
List of Firefox Torrent Addon
FireTorrent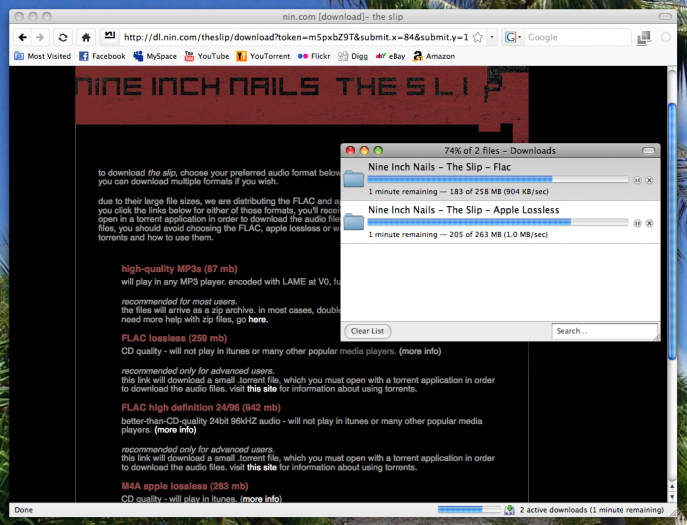 Let's begin with the best addon, the FireTorrent, but this one will not work with the latest iterations of Firefox as the development was stopped sometime ago. Although, the developer has given out information that an updated version maybe released soon. With this addon, which currently works fine with Firefox 3.5 and below, you can directly download torrent files without any torrent client. The download can be paused, previewed and everything within Firefox browser and can be viewed with the Downloads window. There are other options to select the download folder, change port, manage upload and download speeds and more.
Download FireTorrent for Firefox 3.
Torrent Finder Firefox Toolbar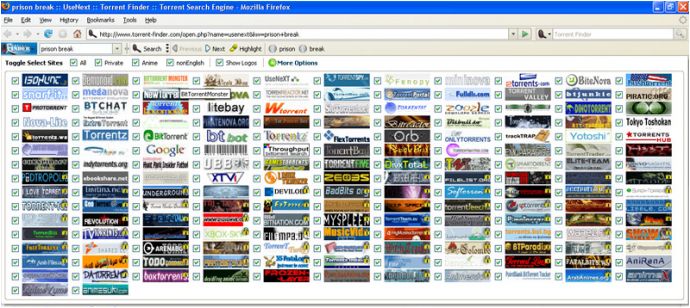 This Firefox Torrent addon, which happens to be one of the best Torrent Finder Toolbar for firefox, because it adds a toolbar with all of your favorite torrent sites. You can then search for all your torrents, directly from the toolbar and also get the torrent files without any hassle. There are over 180 torrent sites that you can search from using this toolbar, plus you can open the site in a new tab and view the content that you were looking for. You can either add your top favorite sites or select all the 180 and browse for torrents.
Download and Install Torrent Finder Toolbar.
Torrent Search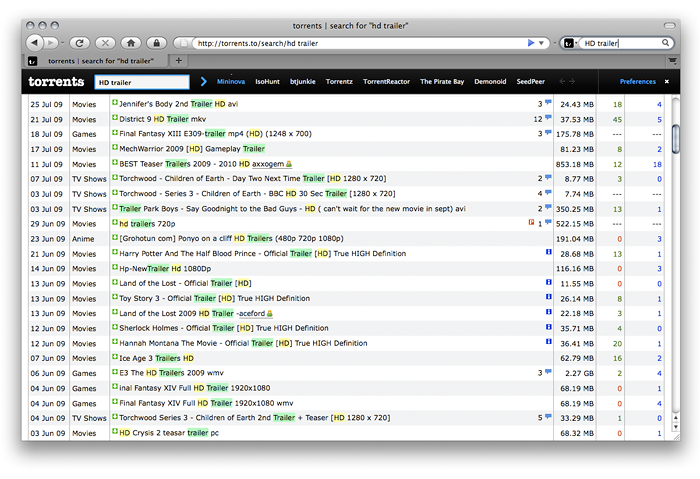 Just like the Google search toolbar, Torrent Search adds the torrent search engine to make it easier for you to look for torrents. When you search for a file, movie or game, it takes you to a page that is constantly updated with the latest torrents available on the internet. You can also select text on any web page and right click to search on Torrent.to, which would give you instant results. It even has an auto-complete feature that suggests the torrent name you're looking for.
Download Torrent Search addon.
I believe that the above three Firefox torrent addon should be sufficient to take care of your current download needs. So, try these addons and let us know how they worked for you. We're hoping to hear some mixed reviews, because these addons haven't worked awesome for all.