When we classify torrent websites, we classify them into public and private torrent tracker sites. Demonoid is one of the biggest example of private and mininova is public torrent site.
Bittorrent is one of the best way to download stuff from internet. You will find many popular operating system vender or file which are GB in size, torrents are one of the most convenient ways to download them.There are public torrent websites like mininova , piratebay which are famous but the downside is anyone can upload torrent and that could be infected by Virus and Trojans. At this point private torrent website comes into rescue where you will get quality torrents with good number of seeders and leechers. You can read more about Seeders and leechers here at How to create and upload torrent. We will look into one such site call Btracs., which will let us check registration open and closed status of these popular sites.
Btracs : Check registration status of Private Torrent sites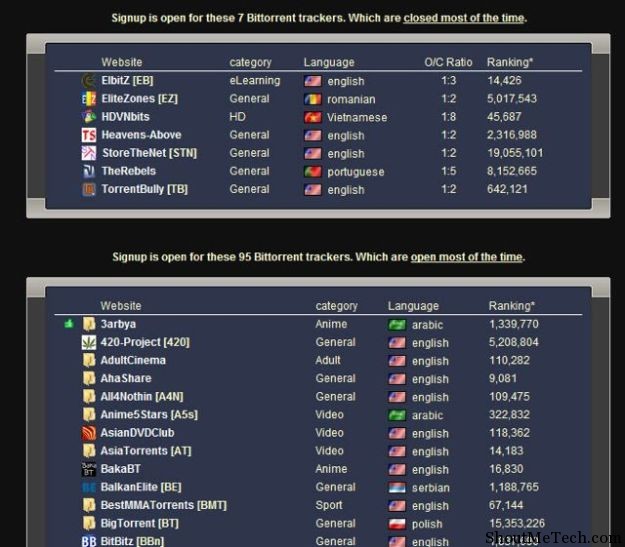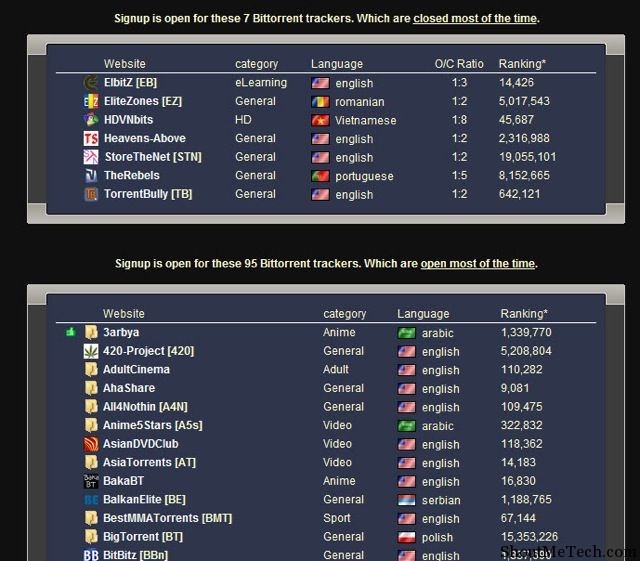 Getting Private torrent tracker website registration is not as easy because most of the private torrent website are invitation based and they open their registration once in a while. Keeping track of all the private torrent tracker is not easy but this can be done by private torrent tracker website and software. Btracs is one such website, which track almost 588 Bittorrent tracker and sort them in the manner of registration open.
On their homepage, you will see a list of those private sites whose registration are format. You can browse below to see torrent sites based on categories.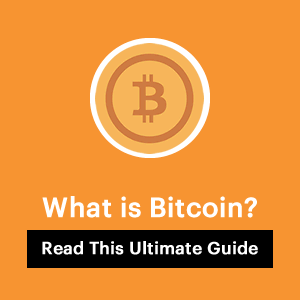 Here we are talking about btracs which is a web based tool, which keep checking the private tracker website every 10 minutes and inform if registration is open or not.
Do let us know if you know more sites like Btracs, or any desktop based solution for the same?