Music is very important in one's life, for some it's the only source of bread and butter and for some it's a way to get lost in to their own zone. These days, almost everyone has an Mp3 player or listen to music on their mobile phones. There are plenty of websites on the internet to download free Mp3 songs from, but most of them charge you a membership fee or something like that. If you're someone like me, then you probably don't want to be paying money for every song you download or you'll end up broke.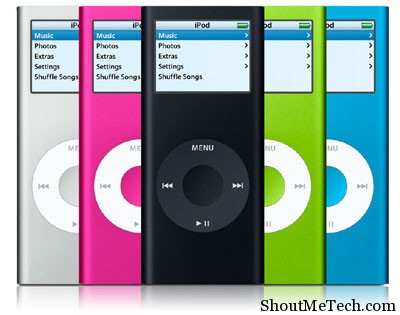 Even though the act of free mp3 music downloads, videos etc is an act of piracy, well many people do it regularly. But, at the same time, there are also loads of people who pay for music, thus keeping things balanced. So, if you want to download free music songs you can use on of the following 8 websites to download free mp3 songs. These websites are basically search engines for mp3 files, but also provide a huge collection of free Mp3 songs.
Websites to Download Free Mp3 Songs:
Here are the top 8 websites that you'd ever need to download a free Mp3 song. These websites are updated regularly with the latest in music and sometimes videos too. One of the site, which you should check out is Seekasong.com. Specially, for hollywood tracks, this website have huge collection from old to latest hollywood songs. You can check it out here.
MP3Raid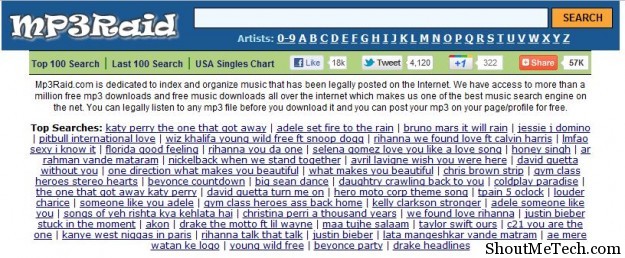 MP3 raid is one of the biggest mp3 search engine that also has a huge collection of songs for download. You can search for an artist, album or song using the Search box. You can also listen to the song by streaming it online. Although, the website states that it only provides legal download, we think otherwise.
Mp3.com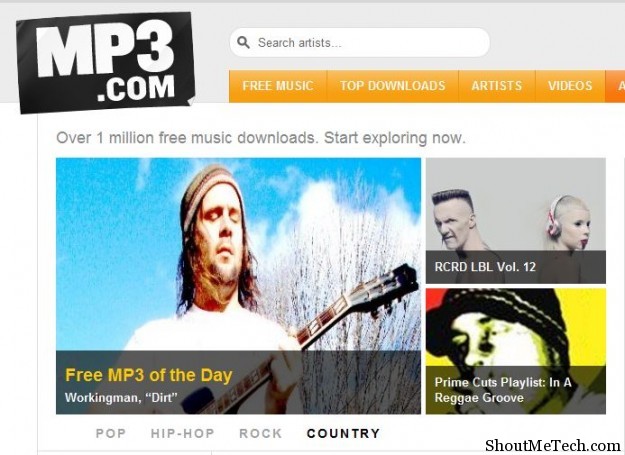 I bet you must've heard of Mp3.com, as it's quite famous and has over 1 Million free mp3 downloads to offer. You can either stream and listen to the music online or you can download them. However, this is a pretty legal website and thus, you will only find legal free songs offered by artists who want to showcase their talent.
Bee-Mp3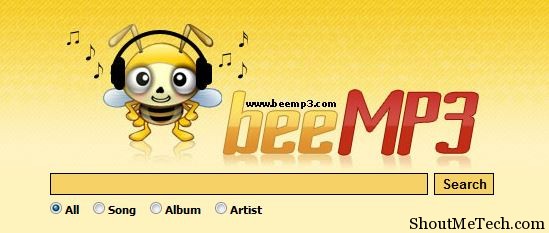 BeeMp3 offers free mp3 downloads for almost any song that you want. I wouldn't comment on the legality of this website, but if you are looking for a song that you just heard, you will find it here. Search by artist, album or title until you get what you're looking for. And very few broken links too. One of my best site after seekasong and Songs.pk to download free mp3 songs.
Mp3-Skull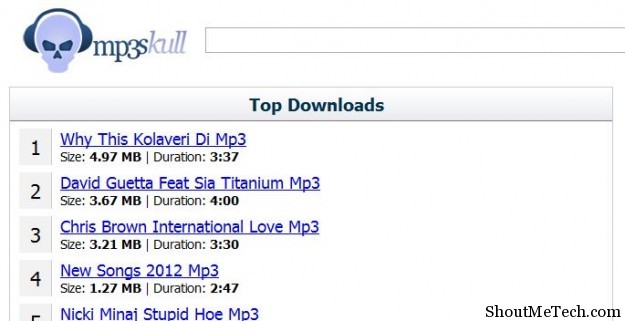 Mp3-Skull has a limited list of mp3 downloads, but you will most likely find the latest hits or top songs by searching for it. They do mention that they have a multi million database, but honestly, I didn't find some of the songs I was looking for. You can try your luck though, perhaps you don't listen to unheard bands like me! Though, all popular mp3 tracks can easily be downloaded from here.
Mp3-Center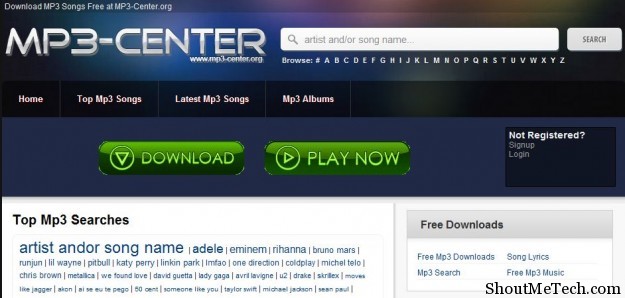 Mp3-center is a website that has a huge collection of mp3's, but isn't updated regularly. Although, you fill find the latest top songs, artists and such lists on the site. You can search the website with artists name or the title of the song.
Songs.io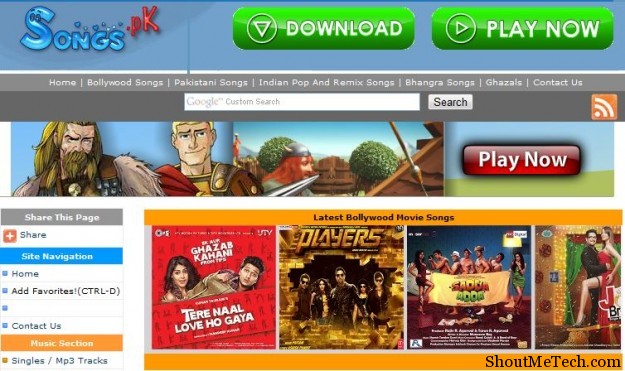 Songs.io is the largest website for download bollywood and non-English songs. You will find albums, singles, movie tracks and more over here and everything can be downloaded for free. Though, it's owned by someone from Pakistan, but you will find almost all latest bollywood songs here at Songs.io.  One of my fav. site to download free Bollywood mp3 songs.
Remember, it is considered illegal to download free mp3. So, those were the best websites that I could think of and have used to download free music from the internet. They've gotten me almost every song that I've ever looked for. Try them out and tell us if you didn't find a particular song!