Torrents are one of the best way to download anything from the Internet. All you need is a torrent client and torrent file and you can start downloading. Though it's not easy to search for any particular torrent on any site and that's why we have Torrent search engines which will help you to search and download torrent file which you need. If you are using uTorrent, you will find search option within the client, but I would rather stick to web search as you can see comments from other downloaders, and identify if there is a virus or any malicious file in the torrent file or not.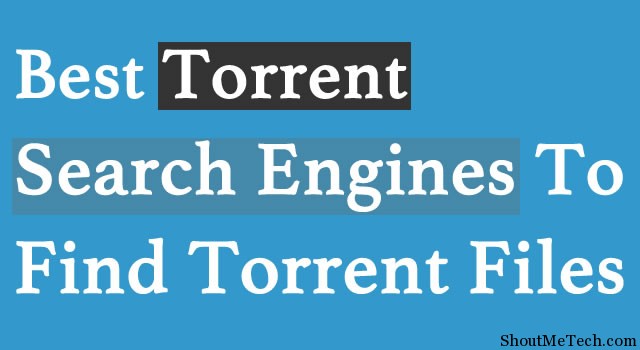 Though there are many private and public torrent sites, but here I'm listing those torrent search sites which searches on these public torrent sites and show you the result. This is very handy when you are unable to find any torrent in your favorite torrent site like Piratebay and similar torrent sites.
This is the list of torrent search engine, which will help you to search major torrent websites in a single click. These Torrent search engines are not in any particular list. I'm sharing sites which I like the most for finding new torrents or searching for torrents which I need to download.
Word of caution: You need to keep a check on your local cyber law to be insure that you are not downloading any illegal or pirated software's using these torrent sites.
Best Torrent search engines List:
Torrentz.eu:
Starting my list with the first site which I usually land at. Torrentz.eu (Previously Torrentz.com) can be used as personalized bittorrent search. It gives you an option to create a profile and you can monitor your search using feeds or by starring them. If you don't want to register, even that's not a problem.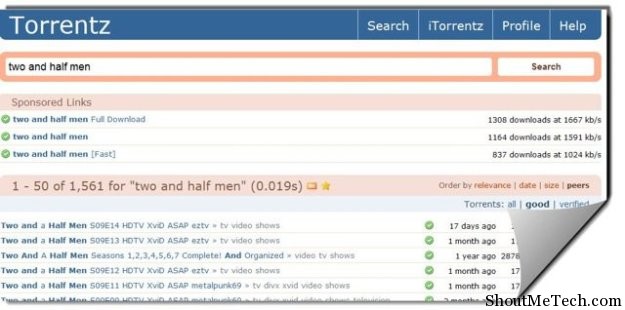 More over, it shows torrent results from all major torrent sites, so you don't miss out on anything. Check out Torrentz.eu.
VOrtex Search:
V0rtex searches torrents from all major sites like isohunt, piratebay, mininova, btjunkie, monova and many more. You can also login using your Google account.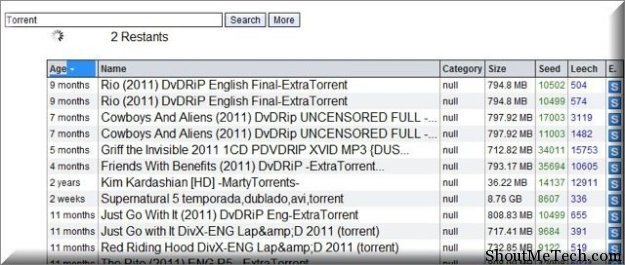 You can sort results based on date, category, seed-leech. Link
Other torrent search websites, which you might like to check out:
My personal favorite is Torrentz.com. If you know any other Torrent search engine which you might know. Click here to see how to create torrent.
Update: I have removed links to many such torrent search engines , which has been taken down by Google or via Govt. channel. Before you use any of these sites to search for torrent, you should check with your country Cyber law as many countries don't allow downloading premium or illegally distributed content via torrents.